The "Killing Zone"
May 29, 2021 @ 12:00 pm

-

1:30 pm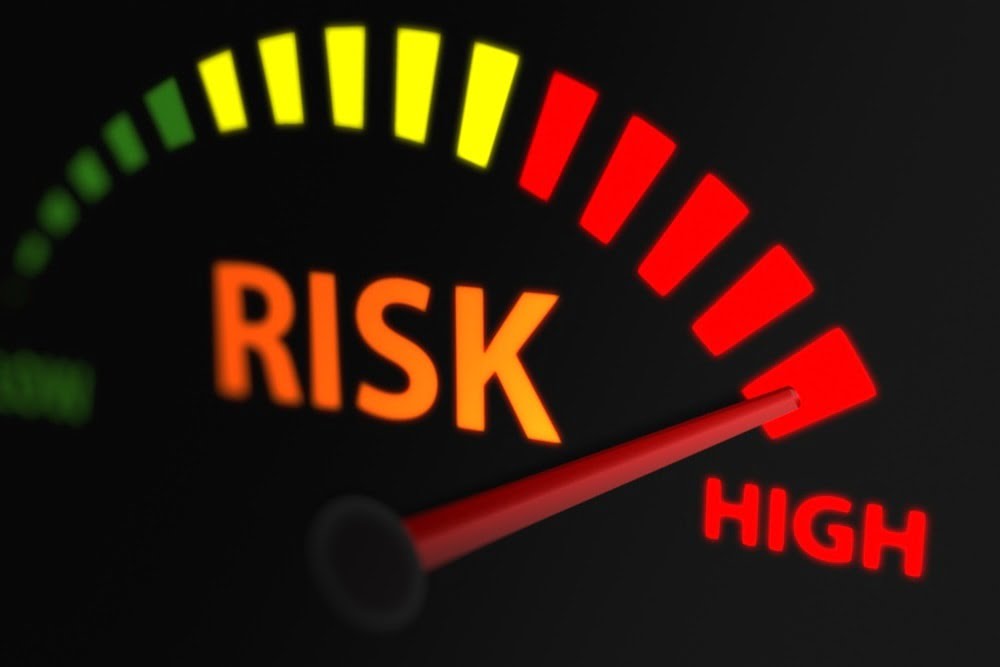 Due to the COVID-19 public health crisis, this seminar will only be available for online viewing. IN-PERSON ATTENDANCE WILL NOT BE PERMITTED.**
Click here to learn more about online viewing.
Good pilots are constantly learning through sources of information such as safety seminars, actual flight experiences, or evaluation of others mistakes. We apply this knowledge to our future flights with the goal of becoming safer pilots. For commercial pilot Andy Clark, an eye-opening learning experience occurred after reading the "Killing Zone", a book that evaluated common safety-of-flight issues that could easily be prevented.

San Carlos Flight Center invites Andy to recount his first 100 to 300 hours of flight – what's regarded as the "Killing Zone". Andy realized, after reading "The Killing Zone", how many low time pilots are vulnerable to serious mistakes that could be avoided. Andy will highlight his own mistakes made as a low time pilot, and how they could have been avoided if he was more aware. Some of these issues include inadvertent IMC and loss of control issues within critical phases of flight.

Andy encourages any pilot to attend as he will share his own safety methods, along with many other safety evaluation models used within professional aviation. You will learn how to recognize potentially dangerous situations that low time pilots, and even experienced pilots might overlook.
Andy Clark is a 2000 hour pilot who first took to the air in 1999.  He holds commercial and instrument ratings with single engine and multi engine privileges. He has flown in multiple countries around the world and made 4 transcontinental crossings including a flight from the Bay to Puerto Rico.  A transatlantic trip is next. He has owned a Skylane, a Piper Saratoga and currently owns and flies a Cessna 340.
San Carlos Flight Center (SCFC) is the SF Bay Area's most dynamic flying club, committed to building general aviation through safety, community, and adventure. AOPA has consistently recognized SCFC in their Best Flight School survey, most recently in 2019 as a Distinguished Flight School.
SCFC is committed to promoting safety in general aviation through our regular safety seminars and guest speaker programs. Space is often limited so it is important to sign up early. SCFC members may choose to watch the seminar live over the web at home, or recorded at a later date. Click here or contact a SCFC member service rep at (650) 946-1700 for more information about online access.