NO SAFETY SEMINAR on March 12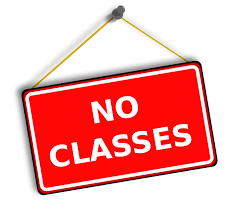 There will be no safety seminar on Saturday, March 12 in observance of the SCFC 10th Anniversary.
Please join us and celebrate at our 10th Anniversary Party at the Hiller Aviation Museum on Friday, March 11 at 6:30 PM, sharing 10 years of safety, community, and adventure with food, drinks, dancing, and more! If you're interested, please RSVP to this link by clicking here. We look forward to seeing you there!
Join us for our next seminar on Wednesday, March 16!
-Team SCFC