Ground School Refresher: Aircraft Engine and Systems
March 9, 2022 @ 7:00 pm

-

8:30 pm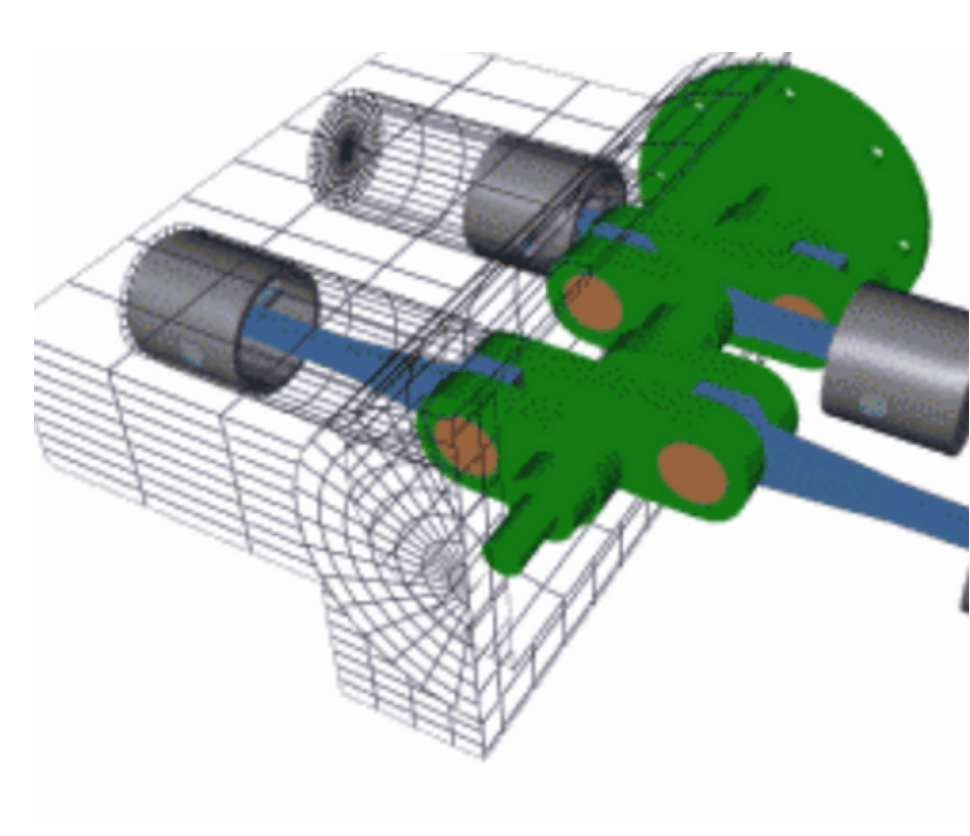 Due to the COVID-19 public health crisis, this seminar will only be available for online viewing. IN-PERSON ATTENDANCE WILL NOT BE PERMITTED.**
Click here to learn more about online viewing
Are you a master of the systems in your aircraft?  Do you understand the fine differences between the ignition system vs. the electrical system? When was the last time you refreshed your knowledge of engine principles or the induction system? If it has been a while or you just need a refresher, this is the place to be.

San Carlos Flight Center invites CFI Derek Vejby to talk about aircraft engines and some of the other systems used on most small general aviation aircraft. The material will be presented at the level of student pilots training for a private certificate.  If you're not a natural mechanic, these aircraft systems can seem daunting, but Derek will give you a good foundation on which to learn.

We encourage all of you to invest in your knowledge and abilities, and refocus your attention to become the best pilot you can be. Join us for this seminar, and we bet you won't be disappointed.
Derek Vejby is a full time CFI at San Carlos Flight Center, lifelong San Francisco bay area native and aviation enthusiast. He continues to strive to be a rich source of knowledge and mentorship for his students, contributing his expertise and experience in addition to his passion for the learning and teaching process.
San Carlos Flight Center (SCFC) is the SF Bay Area's most dynamic flying club, committed to building general aviation through safety, community, and adventure. AOPA has consistently recognized SCFC in their Best Flight School survey, most recently in 2019 as a Distinguished Flight School.
SCFC is committed to promoting safety in general aviation through our regular safety seminars and guest speaker programs. Livestream access is free for everyone, but recorded seminars are available solely to members at a later date. Click here or contact a SCFC member service rep at (650) 946-1700 for more information about online access to our web archive.