Low Enroute Charts
December 18, 2019 @ 7:00 pm

-

8:30 pm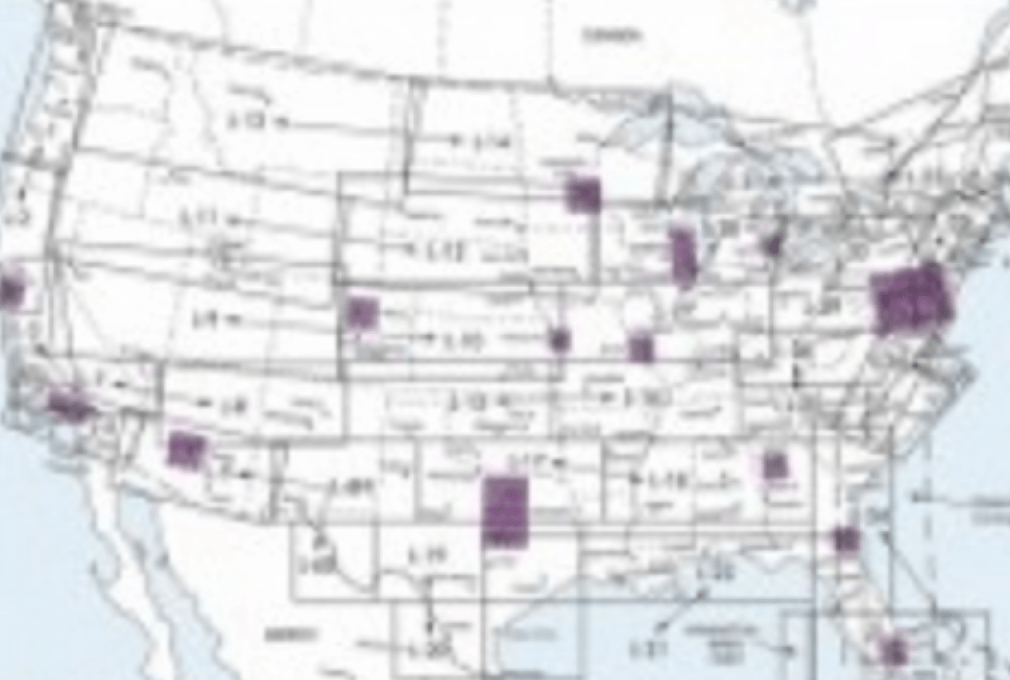 Winter is here with all its IMC. The game is real and this is what we train for. You probably have a general understanding of IFR charts including Victor airways and MEAs, but this is the last time to really looked closely at all the information available on a chart. Do you recall how to decipher MRAs? How about the different type of fixes found along an airway? We will take a close look at some hidden gems of details on the IFR enroute charts.
SCFC Flight Instructor Herb Patten will present a safety seminar that will help to end the confusion. He will demystify the numbers and markings on the FAA's IFR Low Enroute Charts and help pilots develop a better understanding of the details on these charts. Herb will explain waypoint and navigational aid symbology, and describe the various altitudes shown on the charts. This is a valuable safety seminar for new IFR Students and a great refresher for pilots that are already instrument rated.
Don't miss out on this opportunity for training IFR pilots or the seasoned pro's to get a refresher on how to take advantage of these charts that will help them inflight.
Herb Patten is the Assistant Chief Pilot of San Carlos Flight Center, a CFI and an FAA certificated advanced and instrument ground instructor who teaches private pilot ground school at San Carlos Flight Center. He is a commercial pilot with an instrument rating, has over 900 hours and flown into at least 111 different California airports. He is co-founder of the Bay Area Student and New Pilot Support Group, and a board member of the Upwind Foundation, famous for its Upwind Summer Scholarship Program. In 2015, Herb was named a Master Instructor by the National Association of Flight Instructors.