Chief Pilot Tells All: Lessons Learned from My Worst Mistakes
December 21, 2019 @ 12:00 pm

-

1:30 pm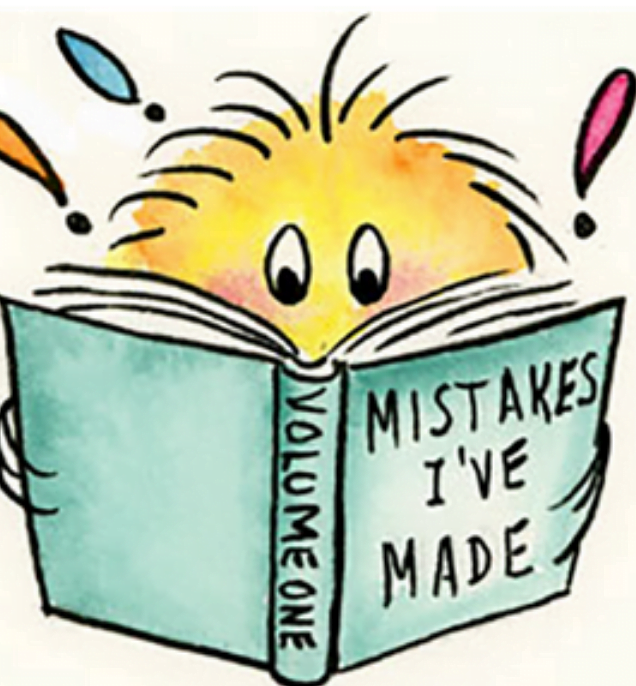 There is a great sharing of information and stories whenever two or more pilots come together. Hangar talk has a long history in passing down tips and advice from one generation to another. Everyone makes mistakes… even high-time pilots or the Chief Pilot of a flight school!
Dan Dyer is Owner and Chief Pilot of San Carlos Flight Center and has thousands of hours of flight experience. It's fair to say that over a career that long, he's made a few mistakes. Like everyone, we all learn from our mistakes; and in this seminar, we have invited Dan to recount some of his worst flying mistakes and walk participants through the lessons he learned from them. Learn about how to prevent them from happening to you, but also how to grow and become a better pilot as a result.
Learn from the best in this interactive way to learn how to prevent these mistakes to you, in turn making you a safer, more competent pilot. A good pilot is always learning, and it's best if you can learn from the mistakes of others.
Dan Dyer is a flight instructor and Chief Pilot of San Carlos Flight Center. He has been instructing for 15 years, has over 4,000 flight hours, and is the Bay Area's local expert in crosswind landing instruction. He is known for finding simple and innovative ways to explain complex topics and regularly speaks on advanced ground school topics. Find out more about Dan at www.sancarlosflight.com or contact him at dan@sancarlosflight.com