Full Moon Flyers: Santa Rosa with Upwind
July 23, 2021 @ 7:00 pm

-

9:00 pm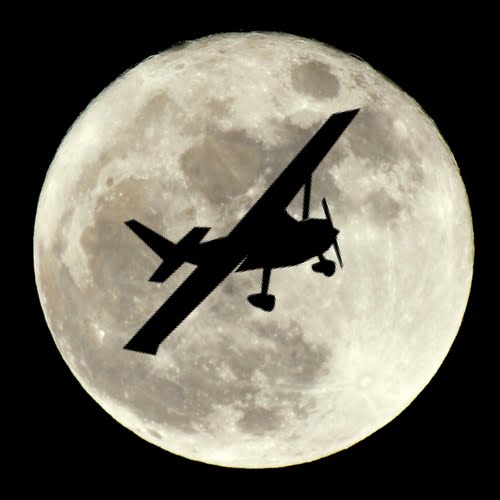 FOG's Full Moon Flyers are back! On the evening of Friday, July 23rd, join us at Santa Rosa (STS), where we will join forces with the Upwind Summer Scholarship to showcase the amazing General Aviation community to the high-school students and their families. Park at the Sonoma Jet Center, then plan to meet up at 7:00 PM at Sky Lounge Steakhouse and Sushi Bar inside the passenger terminal. FOG and Upwind will have the outdoor patio to ourselves, allowing for plenty of social distancing and opportunities to view the sunset. Afterwards, enjoy the twilight flight home, where you can view the San Francisco skyline on the way back, or land at a few airports to reset your night currency.
Upwind students will fly with their instructors, but FOG pilots who are able to will often allow the families to ride along in their aircraft. This is a great way to introduce the families to the aviation community and the incredible people behind it.
Due to the popularity of this event and the coordination of rides, please make sure to RSVP below and book your plane early! Also, when you register, please let us know where you are departing from and if you are able to accept passengers. For those that are willing to take parents and family members, FOG and Upwind will be in contact with you to coordinate the logistics.
This promises to be a great event, and we look forward to a great evening in Santa Rosa!
Note: While we will be outside, please wear a mask if you are not fully vaccinated. FOG is excited to bring back group events, but let's all do our part and keep everyone safe and healthy by masking up if you haven't gotten your full COVID vaccination!