A Day in the Life of a Charter Pilot
July 7, 2021 @ 7:00 pm

-

8:30 pm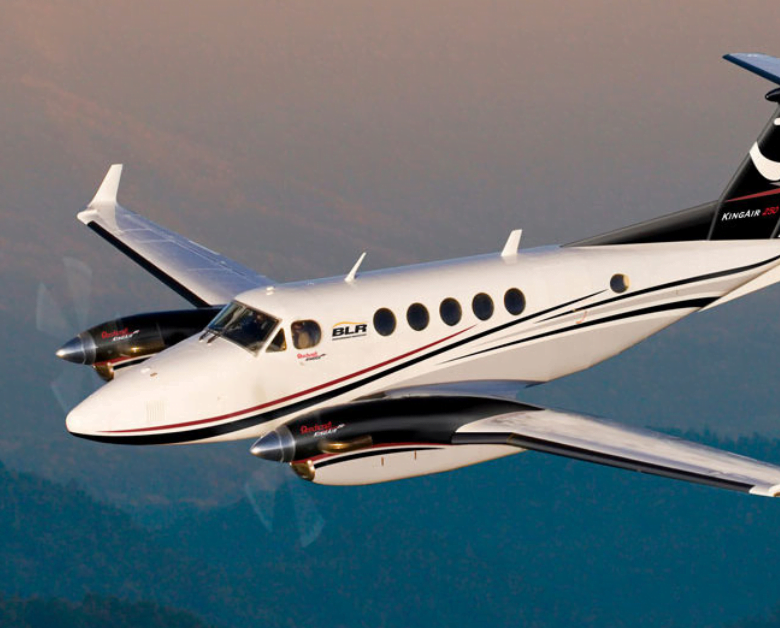 Due to the COVID-19 public health crisis, this seminar will only be available for online viewing. IN-PERSON ATTENDANCE WILL NOT BE PERMITTED.**
Click here to learn more about online viewing.
It is impossible to learn the answer to every situation while you are a student pilot. Most of a pilot's learning happens after becoming a private pilot, and continues with every flight. Even after flying for so many years, pilot's will encounter some interesting and unexpected situations that they never experienced before.

With over 20 years of flying as a charter pilot, Capt. Ben Taber has had numerous unforgettable moments in the cockpit. In this seminar, he will discuss his memorable times as a charter pilot, often when something did not go as planned and he was forced to adapt to a situation.

If you have ever wondered about the daily experiences professional pilots face, this is ought to seek your interest.
Capt. Bennett Taber is a check airman and training captain with over 20 years and 18,000 hours of air charter experience throughout the western United States. His first 500 hours of flying were conducted in Alaska. Captain Taber manages flight operations and charter sales for Dreamline Aviation in the San Francisco Bay Area and is a Dreamline Training Captain in Beech King Air aircraft.
San Carlos Flight Center (SCFC) is the SF Bay Area's most dynamic flying club, committed to building general aviation through safety, community, and adventure. AOPA has consistently recognized SCFC in their Best Flight School survey, most recently in 2019 as a Distinguished Flight School.
SCFC is committed to promoting safety in general aviation through our regular safety seminars and guest speaker programs. Space is often limited so it is important to sign up early. SCFC members may choose to watch the seminar live over the web at home, or recorded at a later date. Click here or contact a SCFC member service rep at (650) 946-1700 for more information about online access.