Pilots Tell All: Flying to Yellowstone and the Pacific Northwest
July 31, 2021 @ 12:00 pm

-

1:30 pm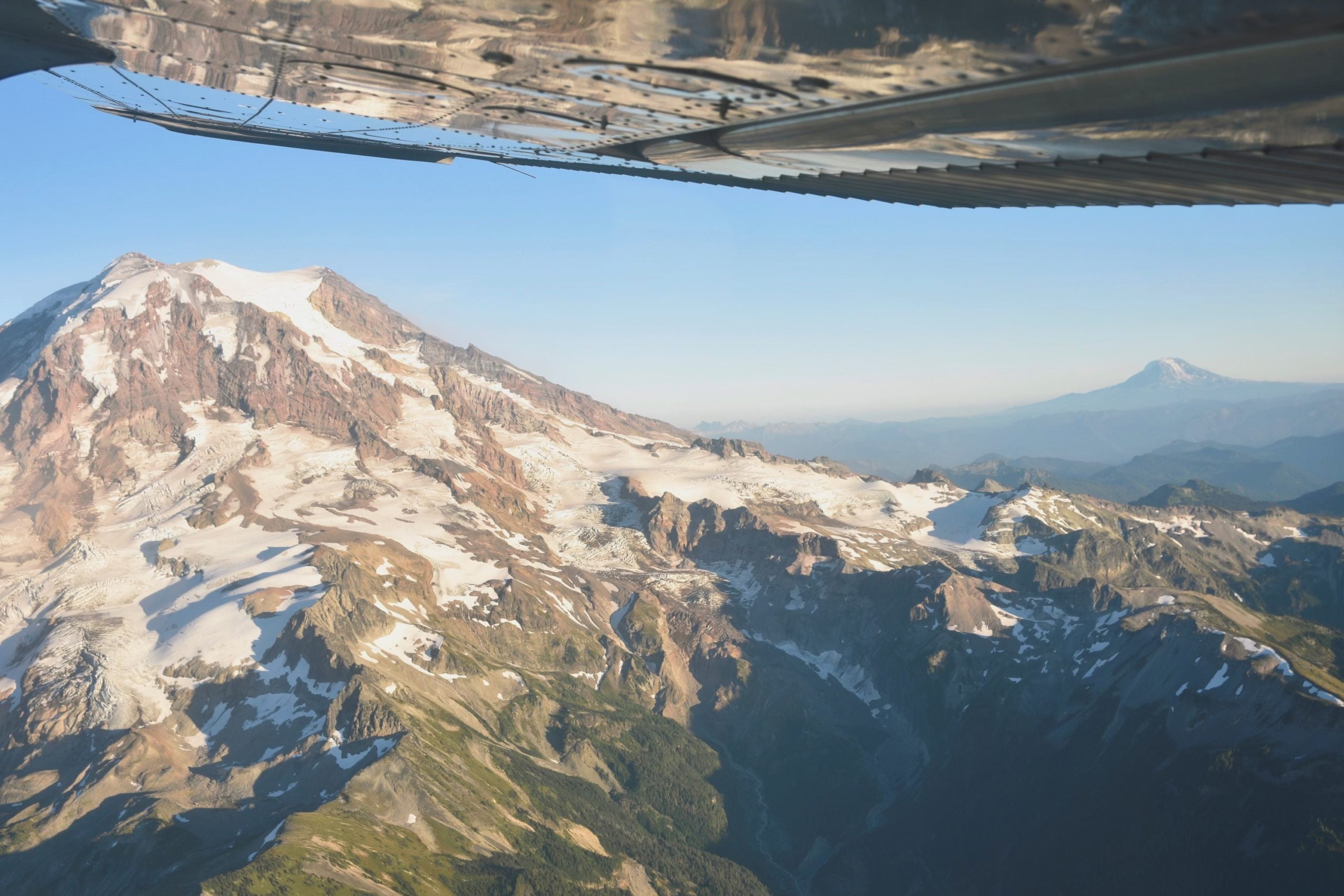 Due to the COVID-19 public health crisis, this seminar will only be available for online viewing. IN-PERSON ATTENDANCE WILL NOT BE PERMITTED.**
Click here to learn more about online viewing.
The Pacific Northwest and Yellowstone offer picturesque sights and landmarks, but those rewards do not necessarily come without aeronautical challenges. Recently, the Bay Area FlyOutGroup (FOG) experienced an amazing multi-plane trip with overnight stays at both Yellowstone National Park and the Seattle area. Long cross-country trips always challenge pilots to use rigor in flight preparation and planning, and the Pacific Northwest brings weather that may be new and tricky for pilots from warmer, dryer parts of the country.  FOG pilots and instructors use trips like these to learn how to safely navigate over challenging terrain, and operate safely at airports with high elevation or unusual approaches and departures due to obstructions.  We have asked some of the pilots from this year's trip to recap their journey and share the aspects of the trip that make this the adventure of a lifetime.
San Carlos Flight Center invites private pilot Gregory Jordan and CFI Daniel Sanchez Ruiz to discuss some of the highlights from the trip which include mountain flying operations, high density altitude awareness, positive aircraft control, and the application of true cross-country flight planning.
Join us for a recap of this trip's learning moments with pictures and videos from all that attended.
Daniel Sanchez Ruiz is a flight instructor at San Carlos Flight Center.  He began his aviation career with maintenance training in Caracas, Venezuela, but quickly moved into flying as pilot.  After moving to the United States seven years ago, he attained his Commercial certificate, instrument rating, and eventually CFI.  He came to SCFC after working at SFO as a ramp agent, and has trained at Tradewinds Aviation in San Jose.
Gregory Jordan is a 300-hour Private pilot who's currently working on his instrument rating in the C172 G1000. Greg grew up around airplanes at the Santa Monica Airport where his dad owned an FBO, which inspired him to start his flight training. He started flying in Diamond DA20 Katanas and now has experience in a wealth of GA aircraft.
San Carlos Flight Center (SCFC) is the SF Bay Area's most dynamic flying club, committed to building general aviation through safety, community, and adventure. AOPA has consistently recognized SCFC in their Best Flight School survey, most recently in 2019 as a Distinguished Flight School.
SCFC is committed to promoting safety in general aviation through our regular safety seminars and guest speaker programs. Livestream access is free for everyone, but recorded seminars are available solely to members at a later date. Click here or contact a SCFC member service rep at (650) 946-1700 for more information about online access to our web archive.