Transitioning to a Jet
Wed Mar 15 @ 7:00 pm

-

8:30 pm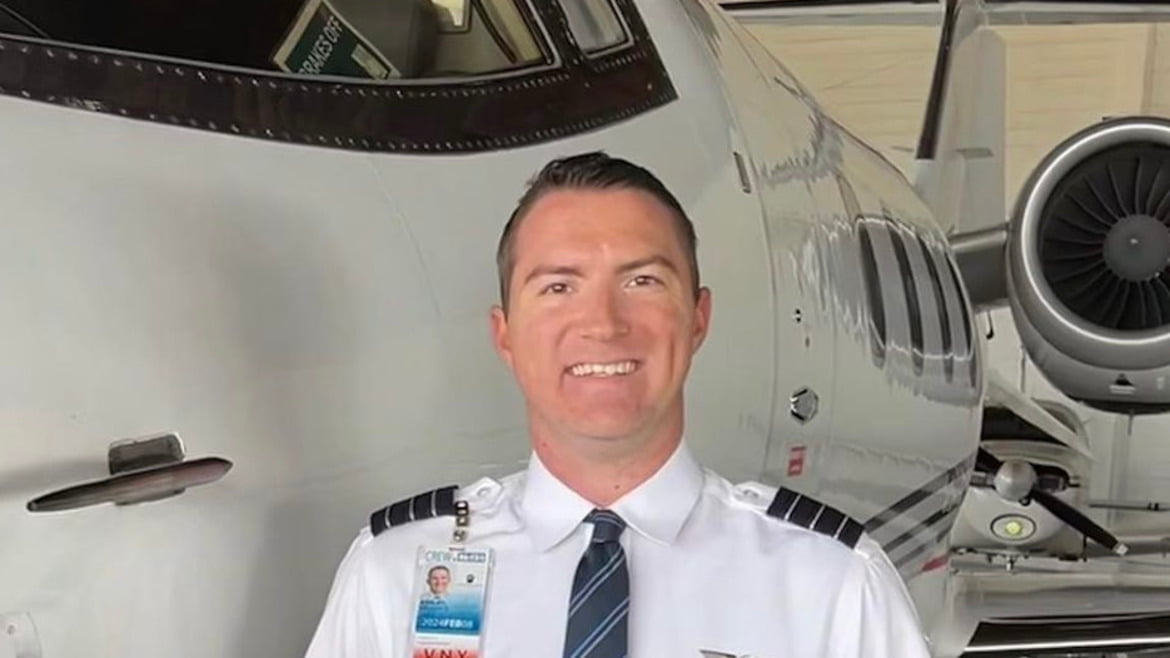 This seminar will only be available for online viewing.
Click here to learn more about online viewing
Interested in learning more about becoming a professional pilot? View more seminars like this available on our Members Only Seminar Library by clicking here.
The jump from 120 to 500 knots is not a simple transition. With this speed comes the need for heightened situational awareness and aeronautical decision-making. Adapting to this new fast-paced environment is difficult, yet reveals practices that all pilots should incorporate.

San Carlos Flight Center invites Charter Pilot Bennett Ashley to talk about his experience transitioning to the Learjet 60. In this seminar, Bennett will share lessons learned from his past year flying the Learjet and how he has incorporated these practices into his daily flying. During his formalized training, he was held accountable for proper aircraft management at higher speeds and altitudes. After receiving his type rating, he realized the importance of knowing your aircraft systems, emergency procedures, and performance to better understand and handle any aircraft.

We encourage any pilot who wants to better understand their aircraft and incorporate professional pilot practices into their flying to attend this seminar.
Bennett Ashley is a Commercial Multi-Engine Pilot and a Learjet 60 SIC. He has had the privilege of completing his flight training in the San Francisco Bay Area and now flies for a large charter company based in Van Nuys, California.
San Carlos Flight Center (SCFC) is the SF Bay Area's most dynamic flying club, committed to building general aviation through safety, community, and adventure. AOPA has consistently recognized SCFC in their Best Flight School survey, most recently in 2023 as a Distinguished Flight School for the third year in a row.

SCFC is committed to promoting safety in general aviation through our regular safety seminars and guest speaker programs. Livestream access is free for everyone, but recorded seminars are available solely to members at a later date. Click here or contact a SCFC member service rep at (650) 946-1700 for more information about online access to our web library of over 500 recorded safety seminars.