Transition to the Cessna 206
Wed Mar 1 @ 8:00 am

-

5:00 pm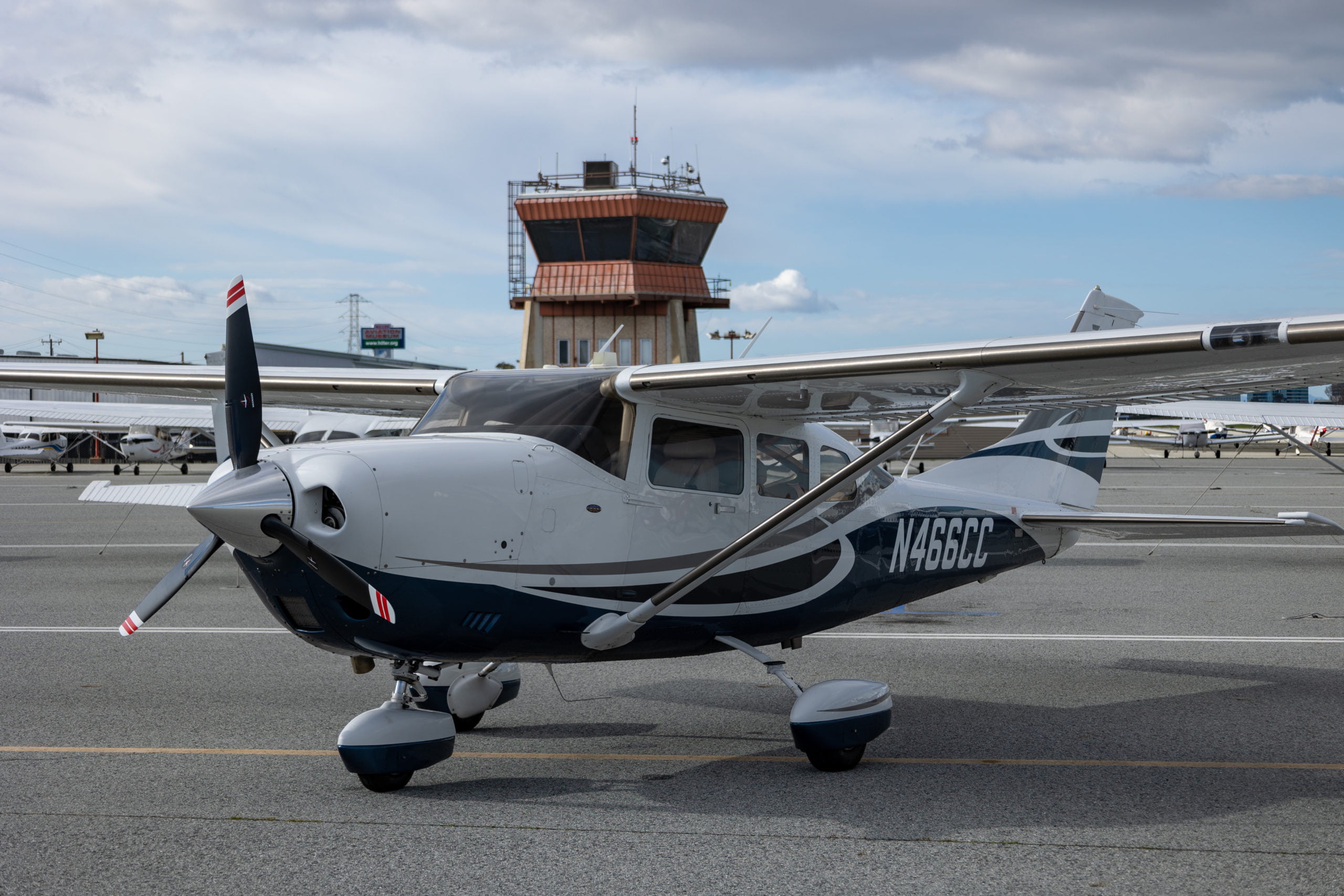 This seminar will only be available for online viewing.
Click here to learn more about online viewing
You may also be interested in our "Transition to" series which highlights pilots' transition to many different makes/models. These seminars are available to view in our Members Only Seminar Library which can be accessed by clicking here.
The Cessna 206 is a six seat, high-performance airplane. It is known as the Stationair and has a variety of mission profiles. With more payload, seating capacity and speed than a Cessna 182, the Stationair provides the capabilities for pilots that have outgrown the 182. In addition to the constant speed propeller the 206 also comes equipped with a turbocharged engine which is an additional complexity for the pilot stepping up from a Cessna 182.

All these features make it a good airplane for carrying six adults over a medium distance or for flying at higher altitudes without suffering the engine degradation found in normally aspirated engines. It is a great airplane for a trip to Las Vegas, Boise, or Seattle. The higher payload provides flexibility but must be managed to conform to aircraft weight & balance limitations.

San Carlos Flight Center is pleased to introduce a Cessna 206 to the fleet. This seminar provides the foundational knowledge necessary to understand the engine components, oxygen system, instrumentation, and operating procedures.

Join CFI Herb Patten as he reviews the systems of this aircraft and why it has earned its reputation as the airborne family hauler. This seminar is a fundamental part of the ground training required of pilots planning to get checked out and fly this aircraft at San Carlos Flight Center.
Herb Patten is the Chief Pilot at the San Carlos Flight Center, a CFI and an FAA certificated advanced and instrument ground instructor who teaches private pilot ground school at San Carlos Flight Center.  He is a commercial pilot with an instrument rating, has flown over 2,500 hours in more than 130 different California airports.  He is the current chairman of the Upwind Foundation, famous for its Upwind Summer Scholarship Program. In 2021, Herb was named a Distinguished Flight Instructor by AOPA.
San Carlos Flight Center (SCFC) is the SF Bay Area's most dynamic flying club, committed to building general aviation through safety, community, and adventure. AOPA has consistently recognized SCFC in their Best Flight School survey, most recently in 2023 as a Distinguished Flight School for the third year in a row.

SCFC is committed to promoting safety in general aviation through our regular safety seminars and guest speaker programs. Livestream access is free for everyone, but recorded seminars are available solely to members at a later date. Click here or contact a SCFC member service rep at (650) 946-1700 for more information about online access to our web archive of over 500 recorded safety seminars.