The Remarkable PT6 Engine
March 23, 2022 @ 7:00 pm

-

8:30 pm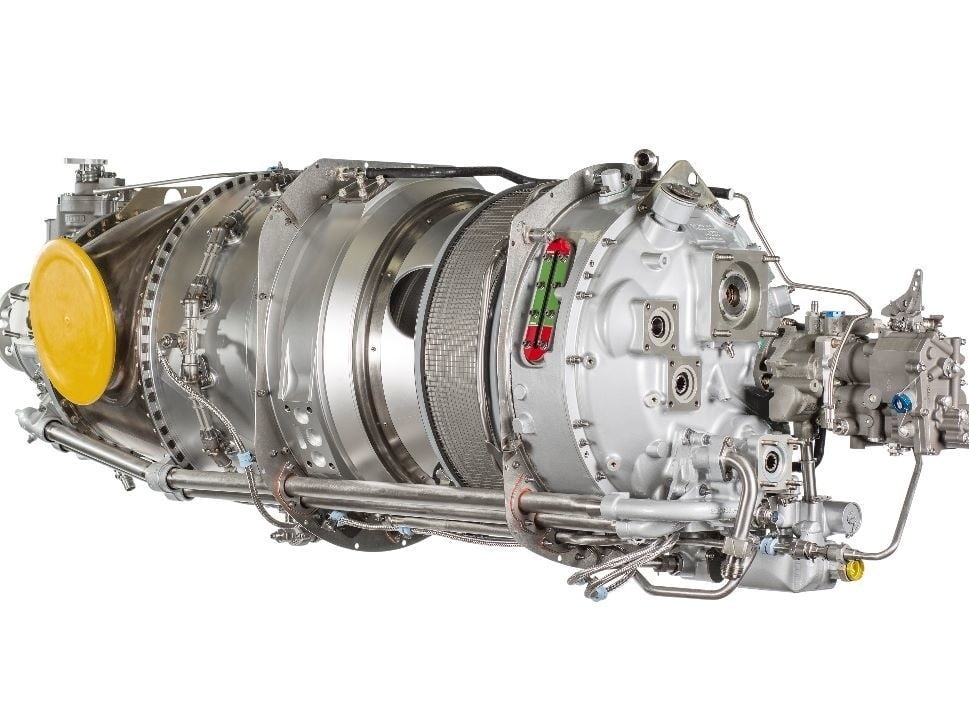 The Pratt & Whitney T6 engine is a remarkable story of a remarkable engine. With more than 51,000 engines delivered to power some 130 different applications, the PT6 engine can tell quite a story of creativity and transformation. The Pratt & Whitney Canada PT6, produced by Pratt & Whitney Canada, is a turboprop aircraft engine. Experience gained from the PT6A has helped spawn many of the engine families that have made P&WC a world leader in the gas turbine engine.
San Carlos Flight Center invites Captain Ben Taber to discuss the PT6 engine, its functionality, and how its design and performance have contributed to it being a safe and reliable powerplant for decades. In this seminar, Ben will discuss the fundamentals of turbine engines, how they work, and how they're efficiently used in many different real-world applications. From powering airplanes delivering life-saving equipment across mountainous terrain to daily corporate operations across our world, these engines ensure redundancy and safety for every flight. 
Join us for an opportunity to learn more about these remarkable engines, and how they safely propel thousands of airplanes to their destinations daily. 
Ben Taber is a check airman and training captain with over 20 years and 17,000 hours of air charter experience throughout the western United States. His first 500 hours of flying were conducted in Alaska. Captain Taber manages flight operations and charter sales for Dreamline Aviation in the San Francisco Bay Area and is a Dreamline Training Captain in Beech King Air aircraft.
San Carlos Flight Center (SCFC) is the SF Bay Area's most dynamic flying club, committed to building general aviation through safety, community, and adventure. AOPA has consistently recognized SCFC in their Best Flight School survey, most recently in 2019 as a Distinguished Flight School.
SCFC is committed to promoting safety in general aviation through our regular safety seminars and guest speaker programs. Livestream access is free for everyone, but recorded seminars are available solely to members at a later date. Click here or contact a SCFC member service rep at (650) 946-1700 for more information about online access to our web archive.