The Commercial Multi-Engine Addon
April 20, 2022 @ 7:00 pm

-

8:30 pm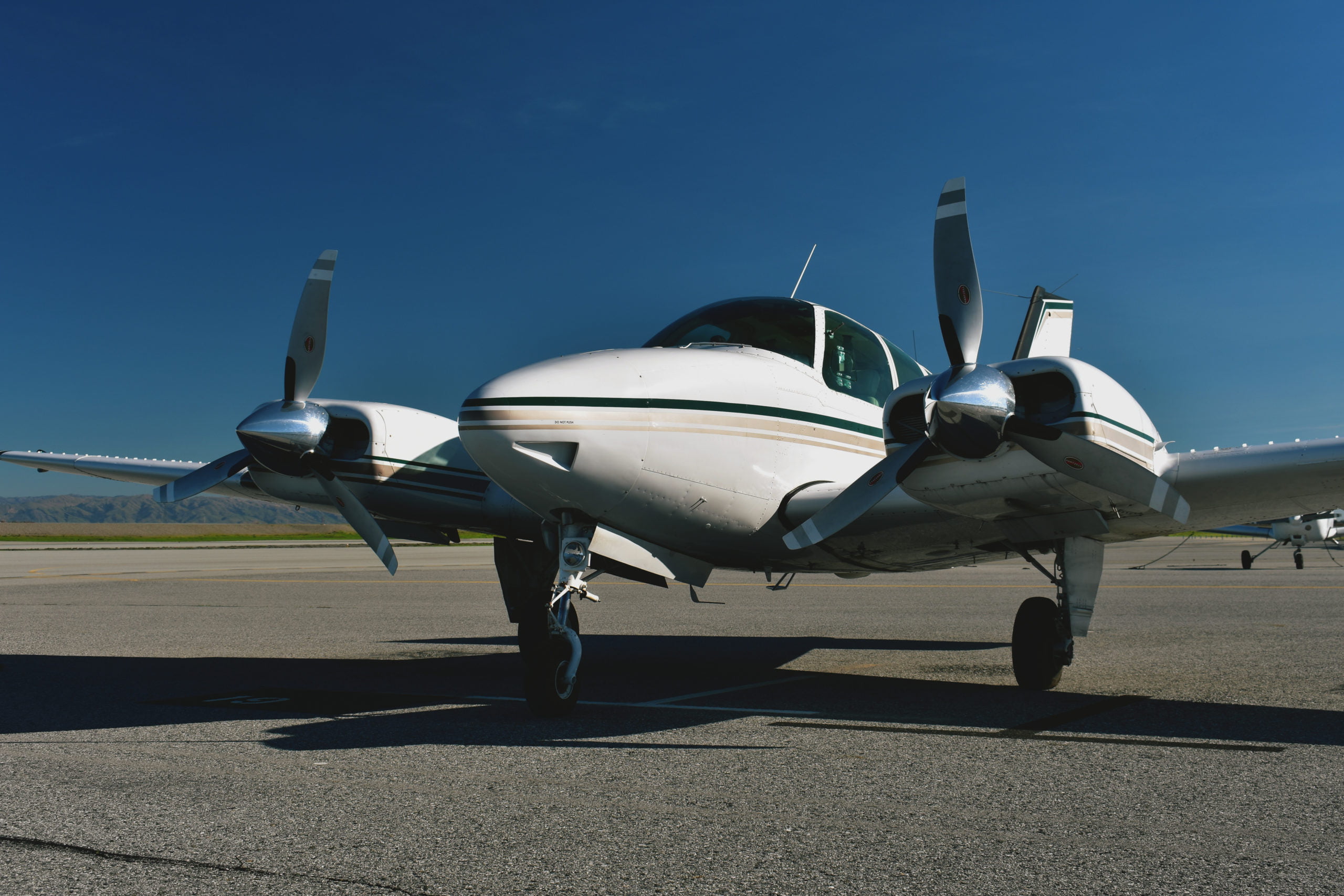 This seminar will only be available for online viewing. IN-PERSON ATTENDANCE WILL NOT BE PERMITTED.**
Click here to learn more about online viewing
The path for all certificated pilots begins at the same place, as a student pilot. After getting their private or commercial certificates, there are a wide number of paths to explore. Some pilots want to advance their flying skills by piloting a more advanced aircraft. Other pilots may  decide to pursue a career in aviation. Flying a multi-engine will fulfill both of those wishes, getting you flying faster, higher, and on the right path to landing your dream job.

San Carlos Flight Center invites Commercial Pilot Brandan Dadoun to discuss his experience training for his commercial multi-engine add-on. Brandan will highlight the steps he took to train for his Commercial multi-engine checkride. He will review the prerequisite for the rating, the commercial maneuvers you must master, and the applicable knowledge areas. Brandan will explain the differences between obtaining a multi-engine rating as a private pilot versus a commercial pilot.

Whether obtaining your multi-engine rating is in your near future, or still in the dream phase, plan to join us for this informative safety seminar. You will learn how flying a multi-engine demands extensive familiarity with systems, and mastery of many new multi-engine specific concepts.
Brandan Dadoun is a commercial single and muli-engine pilot with an instrument rating and SCFC's Seminar Coordinator. He has completed the majority of his flight training at SCFC with over 400 flight hours and has extensive flying experience throughout California in both piston and turbine-powered aircraft. In 2021, Brandan was recognized by the FAA for his achievements in promoting aviation safety. Outside of flying and presenting, he enjoys playing the saxophone, playing golf, and living an active, busy lifestyle.
San Carlos Flight Center (SCFC) is the SF Bay Area's most dynamic flying club, committed to building general aviation through safety, community, and adventure. AOPA has consistently recognized SCFC in their Best Flight School survey, most recently in 2022 as a Distinguished Flight School.
SCFC is committed to promoting safety in general aviation through our regular safety seminars and guest speaker programs. Livestream access is free for everyone, but recorded seminars are available solely to members at a later date. Click here or contact a SCFC member service rep at (650) 946-1700 for more information about online access to our web archive.