Ground School Refresher: VFR Charts
April 23, 2022 @ 12:00 pm

-

1:30 pm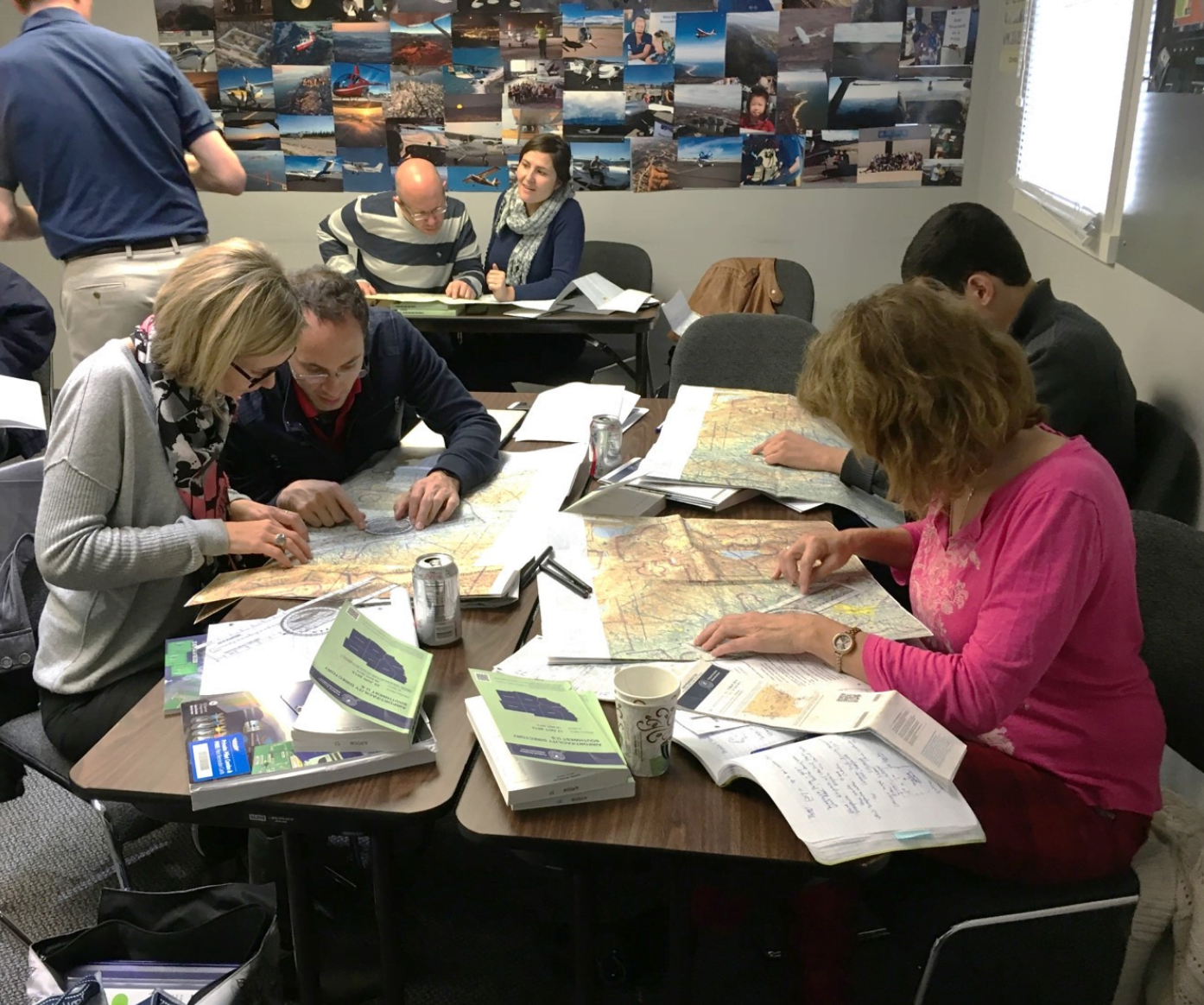 This seminar will only be available for online viewing. IN-PERSON ATTENDANCE WILL NOT BE PERMITTED.**
Click here to learn more about online viewing
VFR charts pack an extraordinary amount of material and represent a 3-dimensional world of terrain and airspaces in 2 dimensions. With such a wealth of information, do you really know how to read them? For example, do you know how to identify where certain VFR reporting waypoints are on a chart? Or can you determine if the airport you are landing at has an operating beacon, pilot controlled lighting, or lighting at all?

San Carlos Flight Center invites CFI Michael Dutton as he gives a ground school refresher on VFR charts.  He will entertain you while educating you about common as well as uncommon VFR charts symbology. In this seminar expect a thorough investigation of these charts, the related symbology, and interesting facts that you could use to impress your friends. Throughout the presentation, Michael will provide many real-life examples and allow the audience to follow-along looking at charts on their own.

While you may know the basics, there is always something new or some little nuance that we didn't realize. All pilots can benefit from a refresher on VFR charts, so join us to refresh your memory and learn more.
Michael Dutton is a CFI, and CFII in fixed wing with private pilot privileges in helicopters. He's been flying while working at the San Carlos airport for over seven years, first working for the Flight Center before moving on to Airport Operations. In his off-days, he's still at the airport as he continues flying and advancing his flying skills.
San Carlos Flight Center (SCFC) is the SF Bay Area's most dynamic flying club, committed to building general aviation through safety, community, and adventure. AOPA has consistently recognized SCFC in their Best Flight School survey, most recently in 2022 as a Distinguished Flight School.

SCFC is committed to promoting safety in general aviation through our regular safety seminars and guest speaker programs. Livestream access is free for everyone, but recorded seminars are available solely to members at a later date. Click here or contact a SCFC member service rep at (650) 946-1700 for more information about online access to our web archive.