BONUS STREAM- A Peak Into the Virtual Skies with VATSIM
March 27, 2020 @ 4:15 pm

-

5:30 pm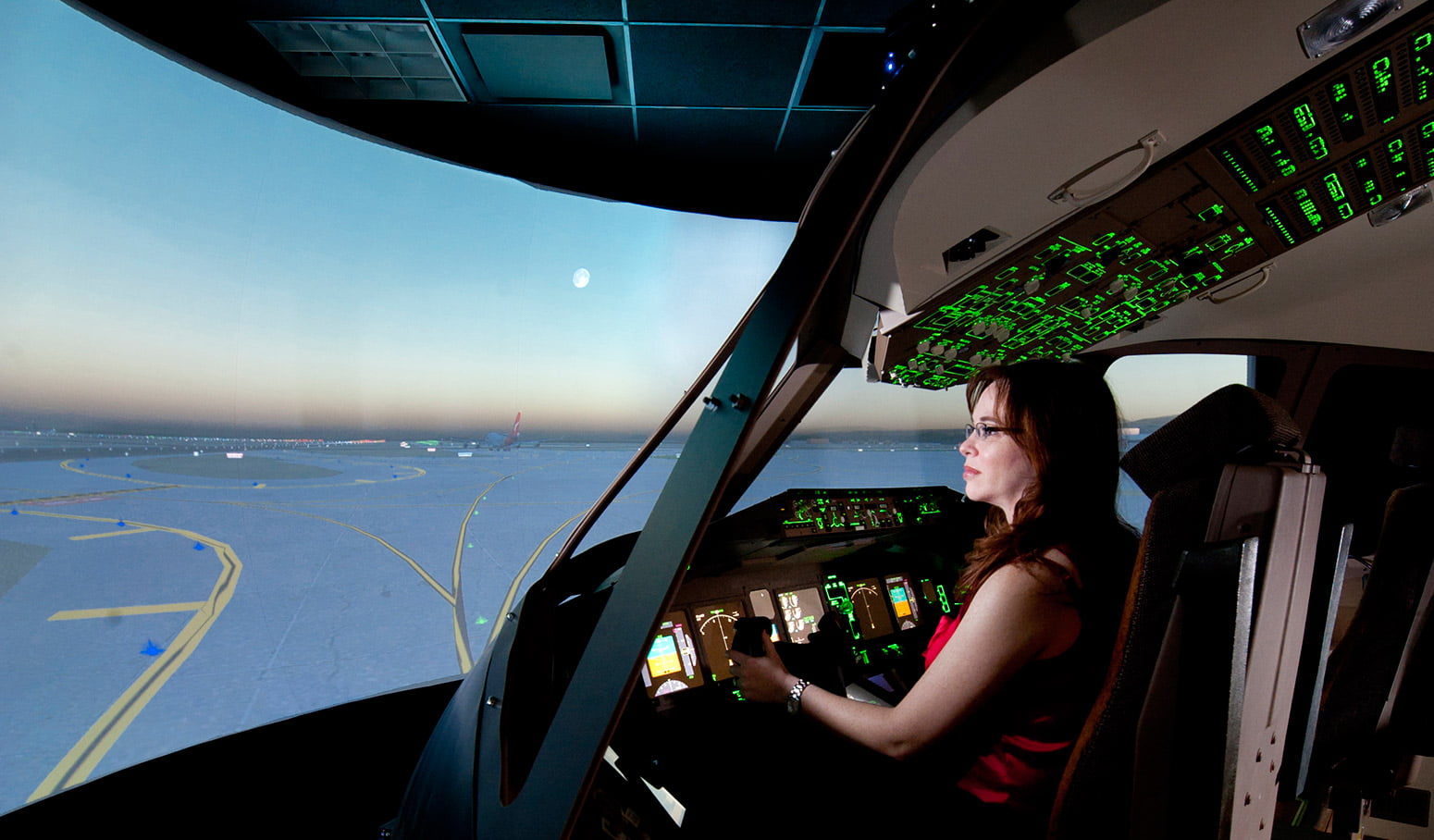 Join us tonight as we showcase VATSIM, a virtual air traffic control network where you can hook up your flight simulator, interact with a real Air Traffic Controller, and follow real-world procedures; just as you would in real life.  VATSIM has a broad range of possibilities, where you can re-enact the classic VFR-IFR Departure procedure off of San Carlos or flying local VFR around any airport of your choice. VATSIM is a completely FREE network with thousands of Air Traffic Controllers and Pilots that allows any pilot to connect using their home flight simulator to talk with Air Traffic Controllers by utilizing real frequencies and procedures. Take this opportunity to learn about how beneficial this could be for you as a pilot.
If you're bored, this could be a fun way to take a peek into the world of simulated air traffic. You do not need a VATSIM account to watch, but you will need to have logged into your SanCarlosFlight.com account to access this free live stream. To find out more information on how to join this network visit vatsim.net  or check out our previous Livestream on "How to get Involved in Flight Simulation" here.
The Livestream will start at 4:15 and showcase both a radar controllers perspective and a pilot's perspective on flying into a busy event on the network.
We hope to see you there!