Ground School Refresher: VFR Charts
March 28, 2020 @ 12:00 pm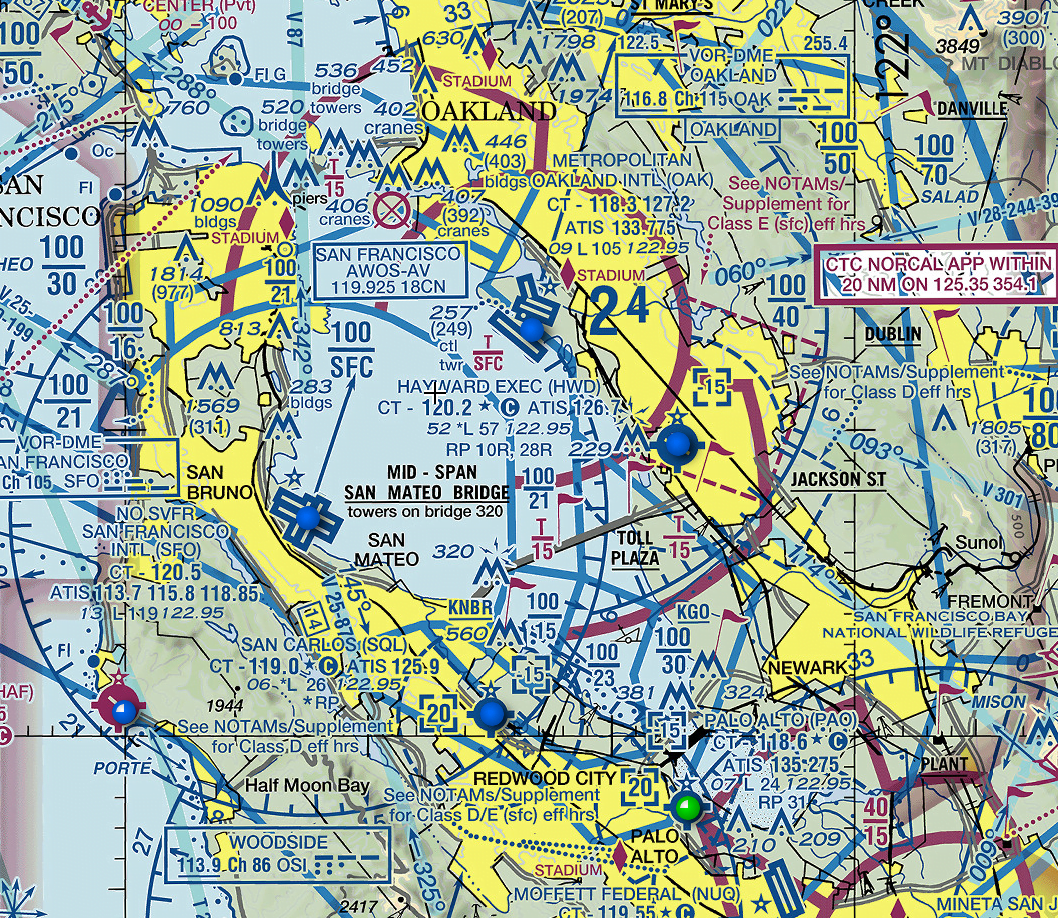 **Due to the COVID-19 public health crisis, this seminar will only be available for online viewing. IN-PERSON ATTENDANCE WILL NOT BE PERMITTED.**
Click here to learn more about online viewing.
Do you know how to identify where certain VFR reporting waypoints are on a chart? Do you know if the airport you are landing at has an operating beacon? Do you know if the airport you are landing at has pilot controlled lighting, or lighting at all? Or maybe if you just want a VFR chart refresher, this is the place for you to be.
VFR charts pack an extraordinary amount of material and represent a 3-dimensional world of terrain and airspaces in 2 dimensions.  They describe graphically the earth as it looks to us pilots from the air. And no matter how much we study them and how good we get at interpreting them there is always something new or some little nuance that we didn't realize. Lastly, they are fun.  Who doesn't enjoy looking at a map, especially an aviation one?
Join Russell Bowerman a CFI as he gives a ground school refresher. He will actively involve the audience in this fun review of VFR charts and point out interesting facts that you then can go out and impress your friends.
Russell Bowerman has always maintained an interest in aviation, visiting aviation museums, taking sightseeing flights, and staying up to date on all the newest fighter jets and airliners.  After receiving his Private Pilot Certificate in 2018, he decided to make a career of it, attaining his Commercial and CFI ratings. Russell has been teaching and loving it ever since. Beyond flying, he really enjoys traveling and feels lucky to meet new people and learn about their diverse backgrounds in the process of flight training.