An Insight on California Weather From NWS Specialists
November 9, 2022 @ 7:00 pm

-

8:30 pm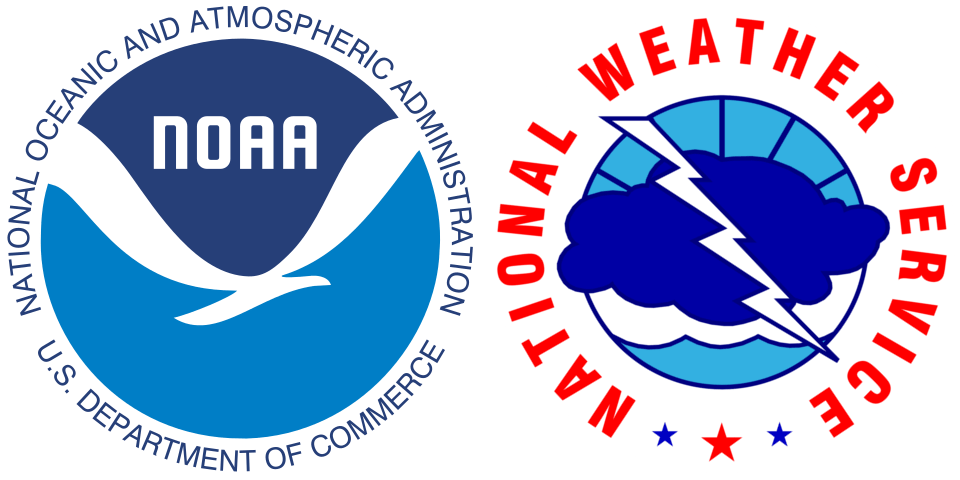 This seminar will only be available for online viewing. IN-PERSON ATTENDANCE WILL NOT BE PERMITTED.**
Click here to learn more about online viewing
Pilots get a glimpse of weather theory during their training but struggle to understand localized weather patterns. Wouldn't it be great to have the knowledge equivalent to a real meteorologist? Or wouldn't it be valuable to hear directly from a weather specialist that creates aviation forecasts? Over many years, pilots may develop a general notion of what to expect during certain seasons but still may be not able to understand nuanced weather conditions. With the help and knowledge from an NWS Weather Specialist, pilots can better understand the weather we fly in.

Now is your opportunity to improve your weather IQ! San Carlos Flight Center invites National Oceanic and Atmospheric Administration (NOAA) weather specialists Rick Canepa and Sean Miller to discuss how they create aviation weather forecasts. Learn about atmospheric soundings common to clouds and fog formation that impact aviation. Listen in as they explain the role of the aviation weather specialist and how they compose TAFs, analyze local weather patterns, and provide crucial weather information for pilots.

If you have always been intrigued about weather, don't miss this seminar. Rick and Sean will be ready to answer your weather questions. Don't be left in the fog – put this seminar on your schedule.
Rick Canepa grew up in Massachusetts with an early interest in science, in particular meteorology. After graduating from high school he went to Vermont and earned his Bachelor of Science degree in meteorology at Lyndon State College in 1993. Rick began his NWS career in Helena, MT in 1995, then after the office closed 10 months later he transferred to NWS San Francisco Bay Area/Monterey, CA in late 1995. Rick returned to work in Montana at the NWS Billings office from 1999 to 2001. Rick then made his way back to the NWS San Francisco Bay Area/Monterey, CA office and has been working there since late 2001. Rick has almost 28 years experience in aviation, marine, public and fire weather forecasting as a NWS meteorologist.
San Carlos Flight Center (SCFC) is the SF Bay Area's most dynamic flying club, committed to building general aviation through safety, community, and adventure. AOPA has consistently recognized SCFC in their Best Flight School survey, most recently in 2022 as a Distinguished Flight School.

SCFC is committed to promoting safety in general aviation through our regular safety seminars and guest speaker programs. Livestream access is free for everyone, but recorded seminars are available solely to members at a later date. Click here or contact a SCFC member service rep at (650) 946-1700 for more information about online access to our web archive.