SCFC Operations at Hayward
Wed Sep 6 @ 7:00 pm

-

8:30 pm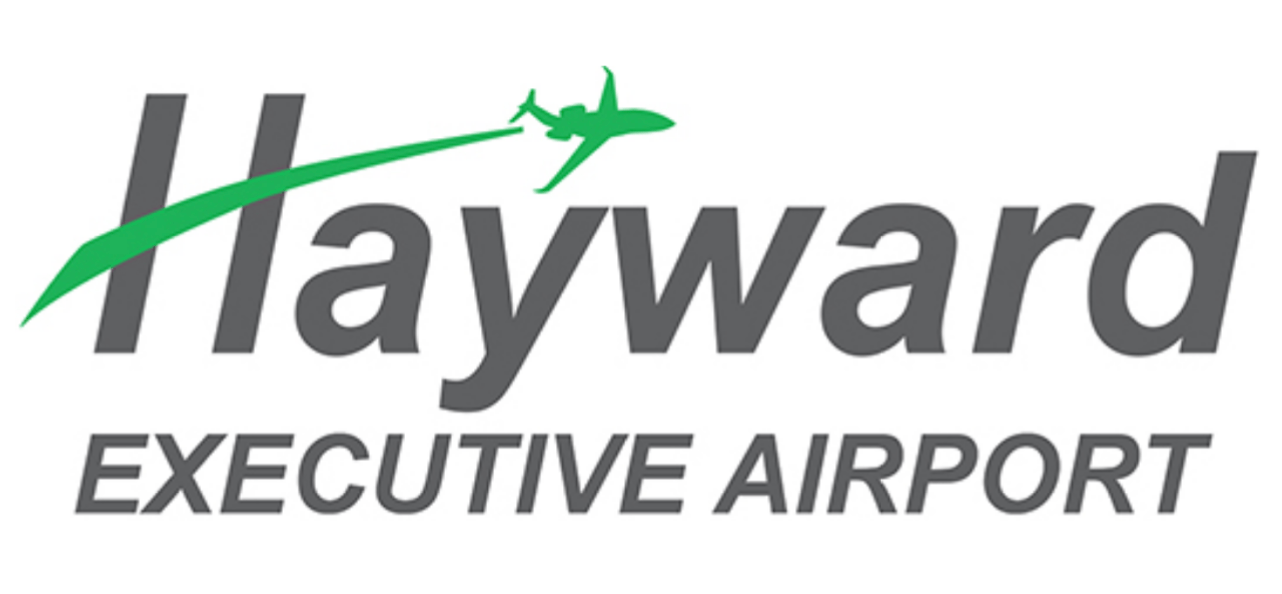 This seminar will be held in person at SCFC, attendance is free and open to all. Web Members will still be able to access our seminars online, both live and recorded. Click here to learn more about the transition.
Interested in watching more of our presentations? View our growing library of over 500 recorded safety seminars available to view in our Members Only Seminar Library, available by clicking here.
San Carlos airport will be closed for 30 days beginning Monday, September 11th. During that time, the San Carlos Flight Center fleet will be relocated to Hayward airport. While many members have some familiarity with Hayward having flown into and out of the airport, there are many new procedures that members will need to know to operate safely while we are temporarily based at Hayward.

Where will the planes be parked? How do I get fuel and oil for the airplane? Will I still be able to do training flights with my CFI during this time period? Where would I go to meet my CFI? What's the best place to park? What unique ground operations should I be aware of at Hayward?

These and many more questions will be addressed during this seminar by Herb, Chief Pilot at SCFC. This seminar will be appropriate for all members of San Carlos Flight Center, whether you are a student pilot or a member that wants to book a flight. Remember, 91.103, requires the PIC to become familiar with all available information.
Herb Patten is the Chief Pilot at San Carlos Flight Center and the main instructor for the Private Pilot Ground School. In addition to those roles, Herb is a featured safety seminar presenter and develops the training curriculum used at the Flight Center. Herb has been recognized by AOPA as a Distinguished Flight Instructor and by the National Association of Flight Instructors.

San Carlos Flight Center (SCFC) is the SF Bay Area's most dynamic flying club, committed to building general aviation through safety, community, and adventure. AOPA has consistently recognized SCFC in their Best Flight School survey, most recently in 2023 as a Distinguished Flight School for the third year in a row.

SCFC is committed to promoting safety in general aviation through our regular safety seminars and guest speaker programs. Our seminars are free to watch when attended in person at our facility in San Carlos but live streaming and viewing recorded seminars are exclusively available to members. Click here or contact an SCFC member service rep at (650) 946-1700 for more information about online access to our web library of over 500 recorded safety seminars and live-streamed content.