Saving Lives: Why Charter Regulations Matter
November 17, 2021 @ 7:00 pm

-

8:30 pm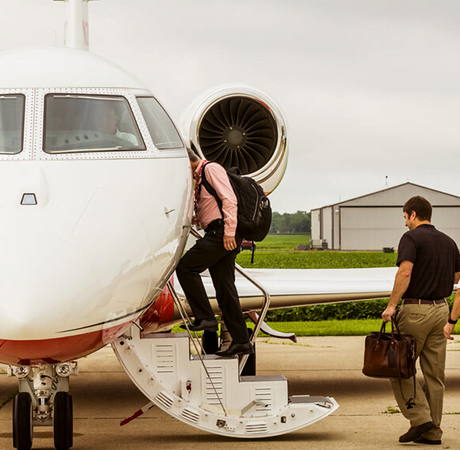 Due to the COVID-19 public health crisis, this seminar will only be available for online viewing. IN-PERSON ATTENDANCE WILL NOT BE PERMITTED.**
Click here to learn more about online viewing
San Carlos Flight Center invites long-time charter Captain Ben Taber to identify some common ways that pilots may inadvertently cross the line and expose themselves to not only penalties but significant risks. In this seminar, Ben will explain how the rules imposed on charter operations were created to reduce risk to life and property, along with explaining why you are forbidden to offer your flying services to the general public.

Regulations prohibit private pilots from being compensated in any way for their role as a pilot. However, every year, both private and commercial pilots run afoul of regulations by conducting flights that can be interpreted as acting as an air carrier or charter operator. Join us for this opportunity for all pilots to increase their awareness and knowledge of flight operations that may on the surface appear reasonable but are in fact illegal charter operations.
Capt. Bennett Taber is a check airman and training captain with over 35 years and 18,000 hours of air charter experience throughout the western United States. His first 500 hours of flying were conducted in Alaska. Captain Taber manages flight operations and charter sales for Dreamline Aviation in the San Francisco Bay Area and is a Dreamline Training Captain in Beech King Air aircraft.
San Carlos Flight Center (SCFC) is the SF Bay Area's most dynamic flying club, committed to building general aviation through safety, community, and adventure. AOPA has consistently recognized SCFC in their Best Flight School survey, most recently in 2019 as a Distinguished Flight School.

SCFC is committed to promoting safety in general aviation through our regular safety seminars and guest speaker programs. Livestream access is free for everyone, but recorded seminars are available solely to members at a later date. Click here or contact a SCFC member service rep at (650) 946-1700 for more information about online access to our web archive.