Planning the FOG Multi-Day Southwest Trip
Wed May 10 @ 7:00 pm

-

8:30 pm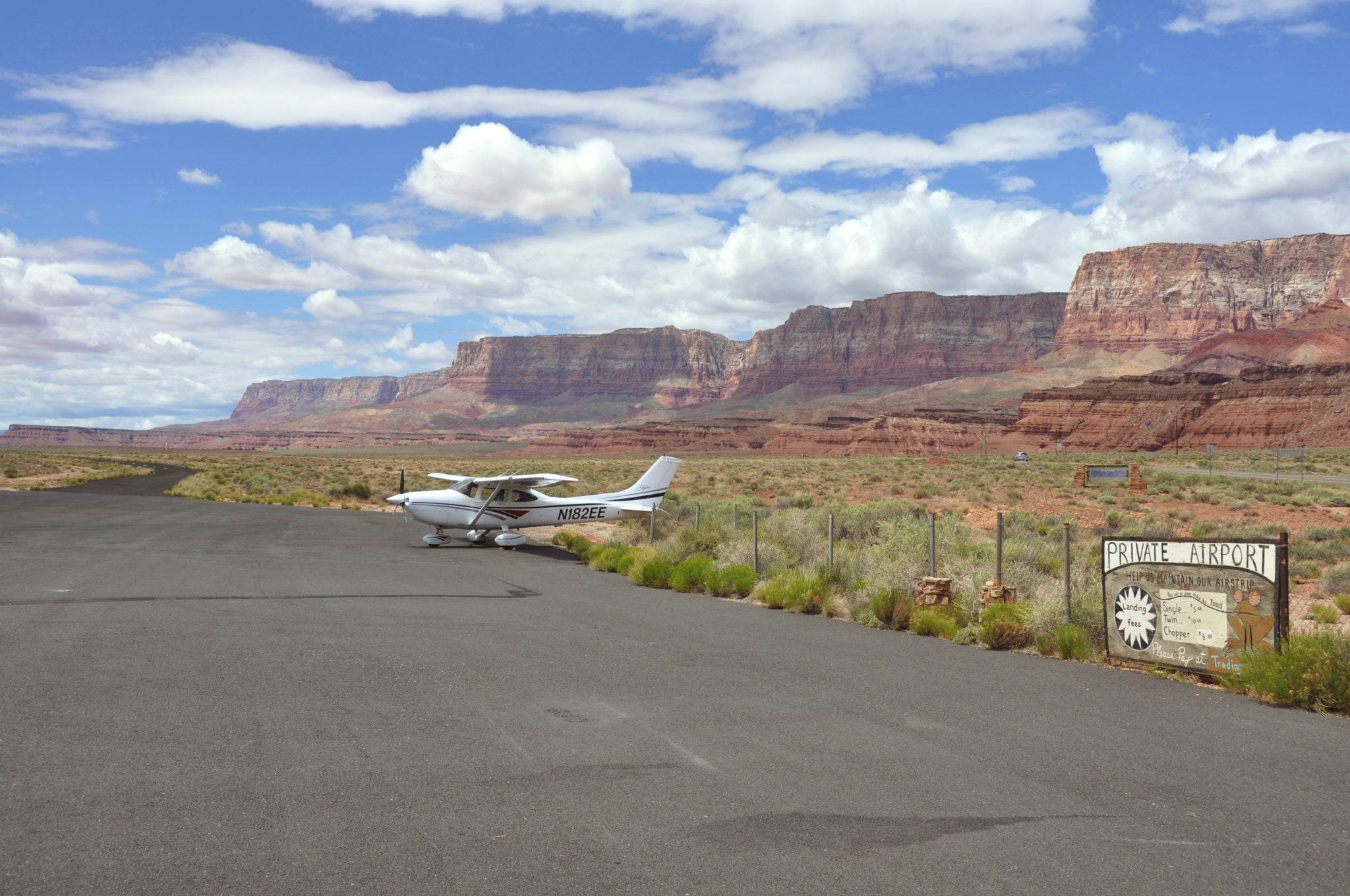 This seminar will be held in-person at SCFC, attendance is free and open to all. Web Members will still be able to access our seminars online, both live and recorded. Click here to learn more about the transition.
Interested in more seminars like this? Check out our Members Only Semianr Library with access to a growing library of over 500 recorded safety seminars. If you can think of a topic, we likely have it! Click the link here to view.
Southern California and the Southwest are popular destinations due the appeal of the scenery along the way as well as the attractions and dining once you reach the destination. A number of pilot bucket list destinations can be found in this part of the country including Catalina, San Diego, Sedona, Monument Valley, Grand Canyon, Las Vegas among others. Every summer, the San Carlos Flight Center plans a multi-day journey to seek out new destinations, spectacular scenery and challenging airports that represent unique aeronautical challenges.

Join SCFC Chief Pilot Herb Patten as he introduce these challenges present within the region, and provide an overview to the flight planning process. All long cross-country trips involve lots of thorough and thoughtful planning; so in this seminar, Herb will preview potential trip routes, considerations while mountain flying, and provide previous insight to pilots from his experience within the region.

Whether you are considering flying to the Southwest or are just curious about what it is like to plan a sophisticated long-cross-country trip, you will enjoy this seminar.
Herb Patten is the Chief Pilot at the San Carlos Flight Center, a CFI and an FAA certificated advanced and instrument ground instructor who teaches private pilot ground school at San Carlos Flight Center.  He is a commercial pilot with an instrument rating, has flown over 2,500 hours in more than 130 different California airports.  He is the current chairman of the Upwind Foundation, famous for its Upwind Summer Scholarship Program. In 2023, Herb was named a Distinguished Flight Instructor by AOPA.
San Carlos Flight Center (SCFC) is the SF Bay Area's most dynamic flying club, committed to building general aviation through safety, community, and adventure. AOPA has consistently recognized SCFC in their Best Flight School survey, most recently in 2023 as a Distinguished Flight School for the third year in a row.

SCFC is committed to promoting safety in general aviation through our regular safety seminars and guest speaker programs. Our seminars are free to watch when attended in person at our facility in San Carlos but live streaming and viewing recorded seminars are exclusively available to members. Click here or contact an SCFC member service rep at (650) 946-1700 for more information about online access to our web library of over 500 recorded safety seminars and live-streamed content.