NO Safety Seminars on August 26th or 29th.
August 26, 2020 @ 8:00 am

-

August 31, 2020 @ 5:00 pm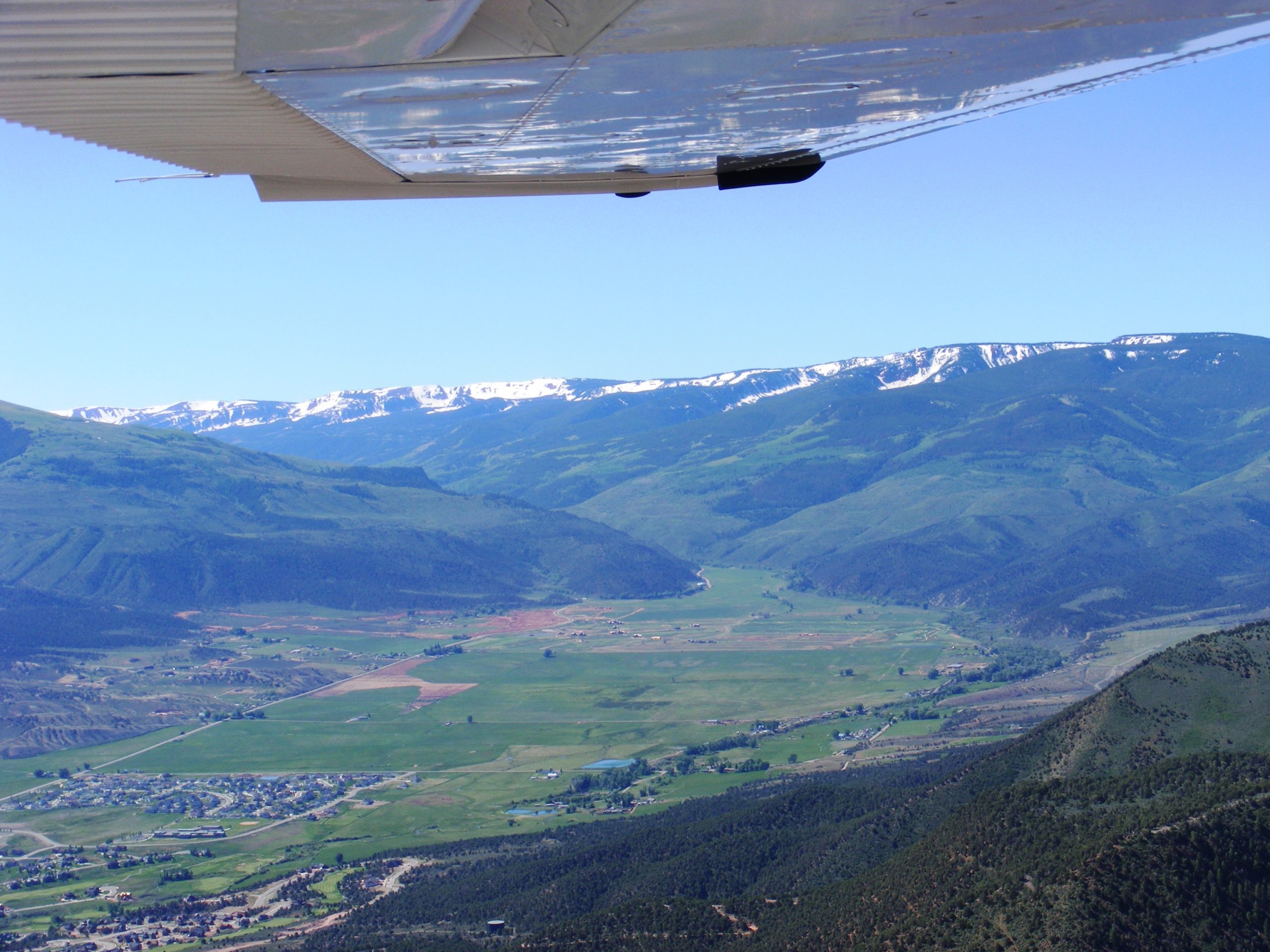 During the week of August 24th through August 29th the twice a week safety seminar program is taking a brief hiatus. This hiatus is needed to allow for the transition the Flight Center from its existing facility to a new location. During this time, we invite members to watch one of the 300+ previously recorded seminars.
We thank you for your understanding and look forward to welcoming you to one of our future seminars.
-SCFC Seminar Team