Vandenberg Space Launch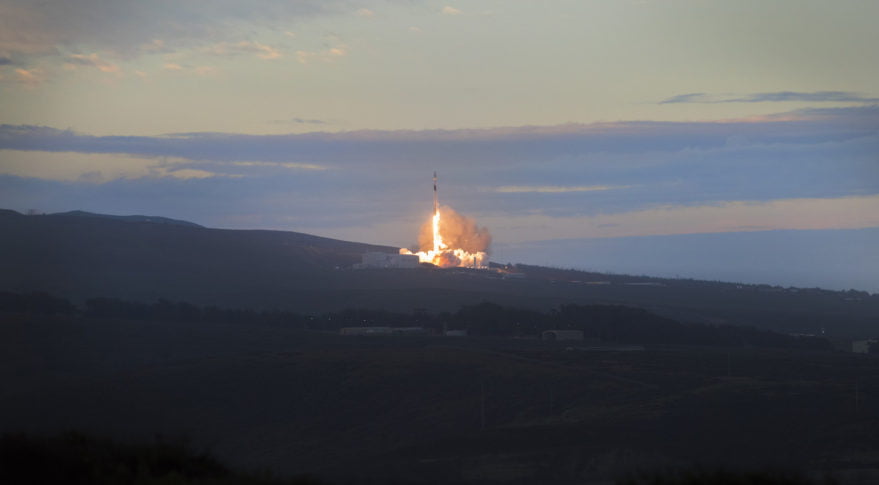 Vandenberg Space Launch 
OUR MISSION:  To view from the air a rocket launch from Vandenberg Space Port
Vandenberg Air Force Base is first and foremost an active-duty military installation, as well as the preeminent west-coast spaceport and test range. It provides indispensable launch, landing, and range capabilities to the nation. The 30th Space Wing provides this support. 
Next Launch = 3.30.20 @ 5 pm
Vandenberg Launch Schedule can be found at
https://www.spacelaunchschedule.com/vandenberg-launch-schedule/
Vandenberg Air Force Launched can be canceled at any time due to mission requirements.
Please sign up below and monitor this website for updates.  
Contact us with any questions at flyoutgroup@gmail.com or (650) 946-1700.