Vandenberg Space Launch Patrol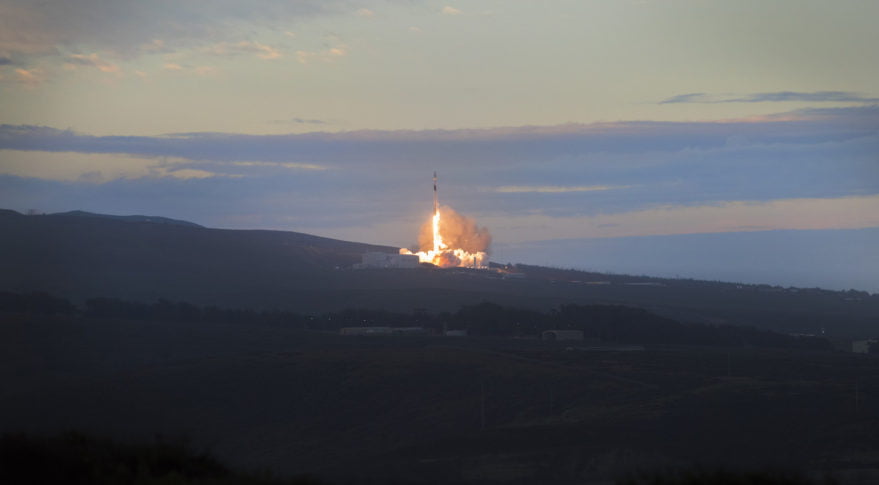 Vandenberg Space Launch Patrol
OUR MISSION:  To view from the air a rocket launch from Vandenberg Space Port
Vandenberg Air Force Base is first and foremost an active-duty military installation, as well as the preeminent west-coast spaceport and test range. It provides indispensable launch, landing, and range capabilities to the nation. The 30th Space Wing provides this support. 
Next Launch = September 2020
PLEASE CHECK THE LINK BELOW AS THE SCHEDULE IS ALWAYS CHANGING.
Please sign up below and monitor this website for updates.  
Contact us with any questions at flyoutgroup@gmail.com or (650) 946-1700.