No Moon Flyers
Sun Nov 12 @ 7:00 pm

-

11:00 pm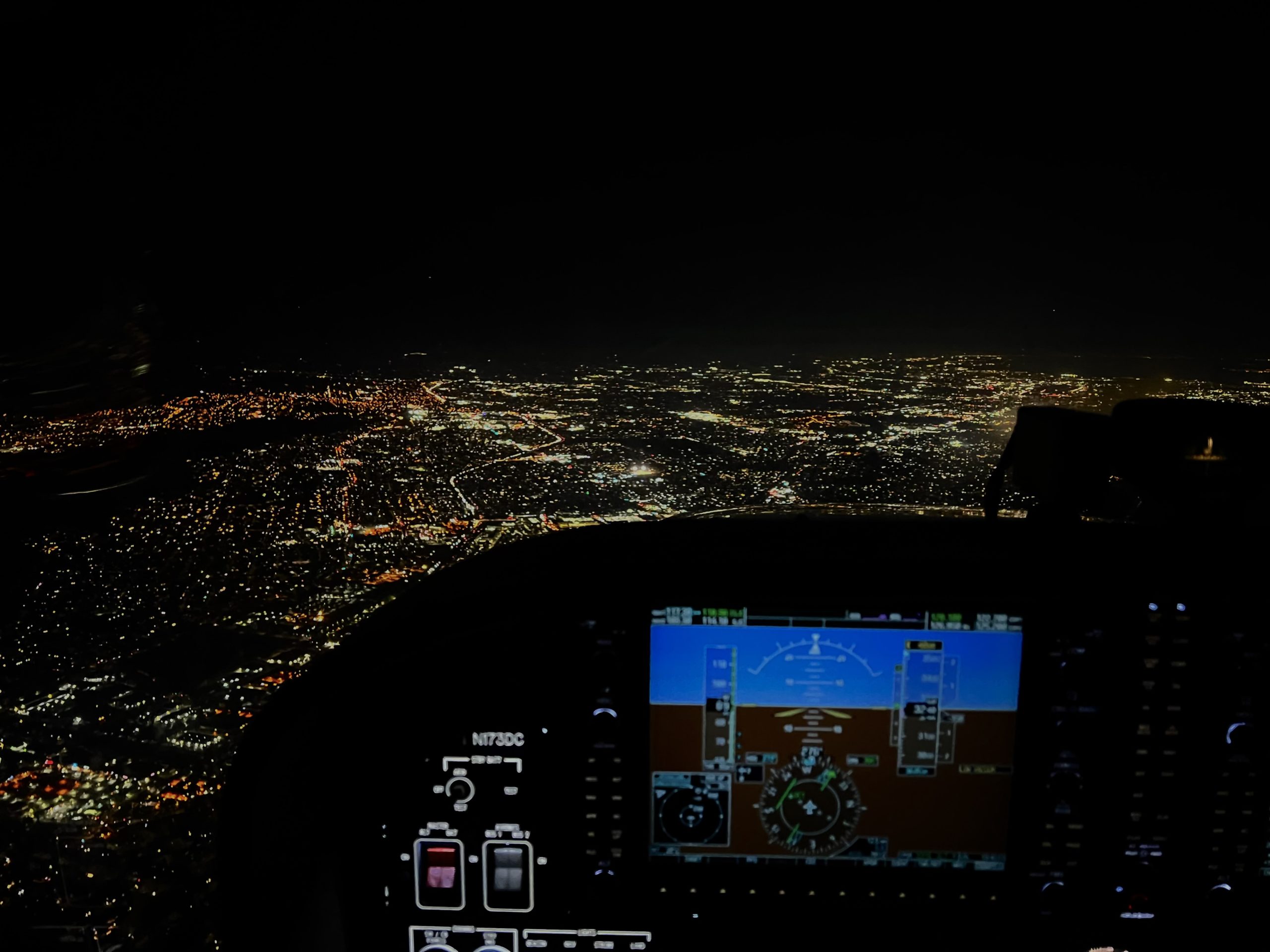 Every month, our Full-Moon Flyers goes on a night cross-country on the brightest night of the lunar cycle. It's a great way to ease back into night currency. But when was the last time you did a night flight when it was really, really dark. On a night with no moonlight?
Join the SCFC Flight Instructor team on Sunday, Nov 12th at 7:00pm for a night flying experience designed to take pilots to local airports known for night illusions and tricky approaches. They could be hard to recognize because of limited ground lighting, or because the airports themselves tend to create landing illusions on final approach.
This will be a unique one of a kind training experience you won't want to miss if you want, especially if you haven't flown at night since you were a student pilot. Sharpen your night skills and you'll have them to use two weeks later when you bring your friends along to the Hollister Full-Moon Flyers event.
The No-Moon Flyers training is space limited, so sign up now to reserve your spot with one of our instructors here at the flight center. Secure your spot by calling the front desk at (650) 946 – 1700 or send an email to info@sancarlosflight.com.