Full Moon Flyers: Hollister (Seabrisa's Eatery)
Mon Nov 27 @ 5:00 pm

-

11:30 pm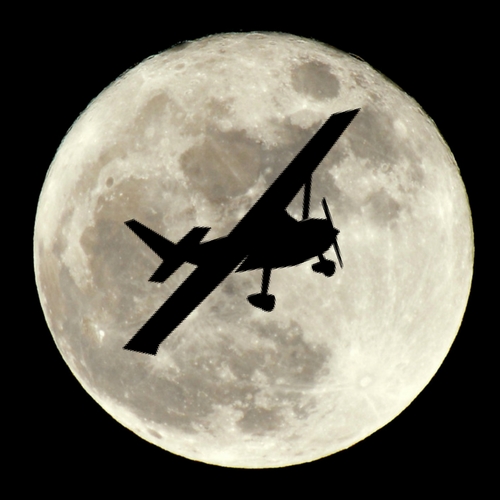 Join us for our this month Full Moon Flyers dinner on November 27!  We will be flying down to Hollister and dining at Seabrisa's Eatery. This a great opportunity to grab some night hours while enjoying some great food! 
On the way down, soak in the gorgeous sunset over the coastal mountains before descending into Hollister Airport. Make sure to remain clear of the San Jose final approach course, and consider talking to NorCal Approach to have an extra set of eyes looking out for you. Park in transient parking, and then walk across the street to the local airport restaurant – Seabrisa's Eatery! A local favorite for many pilots in the area, they're known for their unique flavors and vegetables grown from many of the local farms. Please meet at the restaurant by 7PM.
After dinner, renew your night currency at Hollister or fly a few laps at SJC! With big runways, it's easy to make the landings to a stop-and-go, and you'll enjoy the challenge of flying alongside jet traffic. 
Everyone is welcome to join us, so please RSVP below and we'll see you at the event.