Myth, Truth, and the Real World of FAA Drone Operations
February 23, 2022 @ 7:00 pm

-

8:30 pm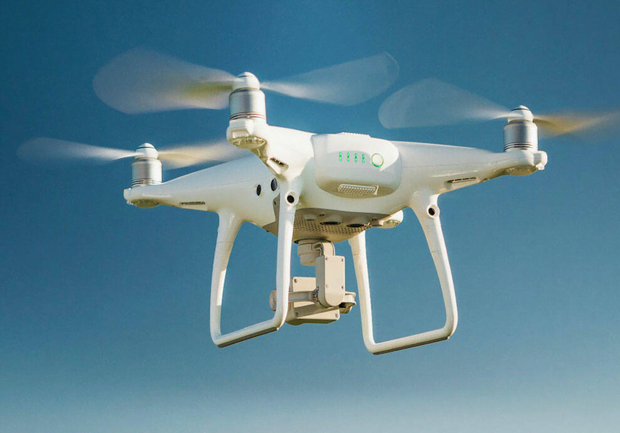 Due to the COVID-19 public health crisis, this seminar will only be available for online viewing. IN-PERSON ATTENDANCE WILL NOT BE PERMITTED.**
Click here to learn more about online viewing
Do you really know how to operate your drone safely in accordance with FAA regulations? With technology evolving, drones have started to revolutionize both the consumer and aviation industry at large. Regardless of how you use drones, it is critical that you understand how to fly them safely.

San Carlos Flight Center invites Werner von Stein, owner of the San Francisco Drone school to discuss drone operations. Many aren't familiar with the differences between consumer and commercial operations, and how drone regulations have changed over the years. In this seminar, Werner will discuss these topics along with the different types of drones available to fly, what you need to know before you fly one, and how to operate them safely.  In the fast changing world of FAA oversight, it is important that all drone pilots be educated to cut down on reckless and dangerous operations.

Whether you are an aspiring drone pilot, already one, or a pilot curious of how drones are supposed to mesh within the national airspace system, this seminar is for you.
Werner von Stein is a professional drone pilot and owner of the SF Drone School. He initially worked as a professional in the film industry for more than 30 years before realizing the fascinating world of drones. Ever since then, Werner has made it his mission to actively educate and inspire people of all ages to fly their drones safely. As the lead FAA DronePro within the SF Bay Area he helps ensure, through education, that all drones are operating safely and appropriately within the airspace.
San Carlos Flight Center (SCFC) is the SF Bay Area's most dynamic flying club, committed to building general aviation through safety, community, and adventure. AOPA has consistently recognized SCFC in their Best Flight School survey, most recently in 2019 as a Distinguished Flight School.
SCFC is committed to promoting safety in general aviation through our regular safety seminars and guest speaker programs. Livestream access is free for everyone, but recorded seminars are available solely to members at a later date. Click here or contact a SCFC member service rep at (650) 946-1700 for more information about online access to our web archive.