Math for Pilots: Volume 1
Sat Sep 30 @ 12:00 pm

-

1:30 pm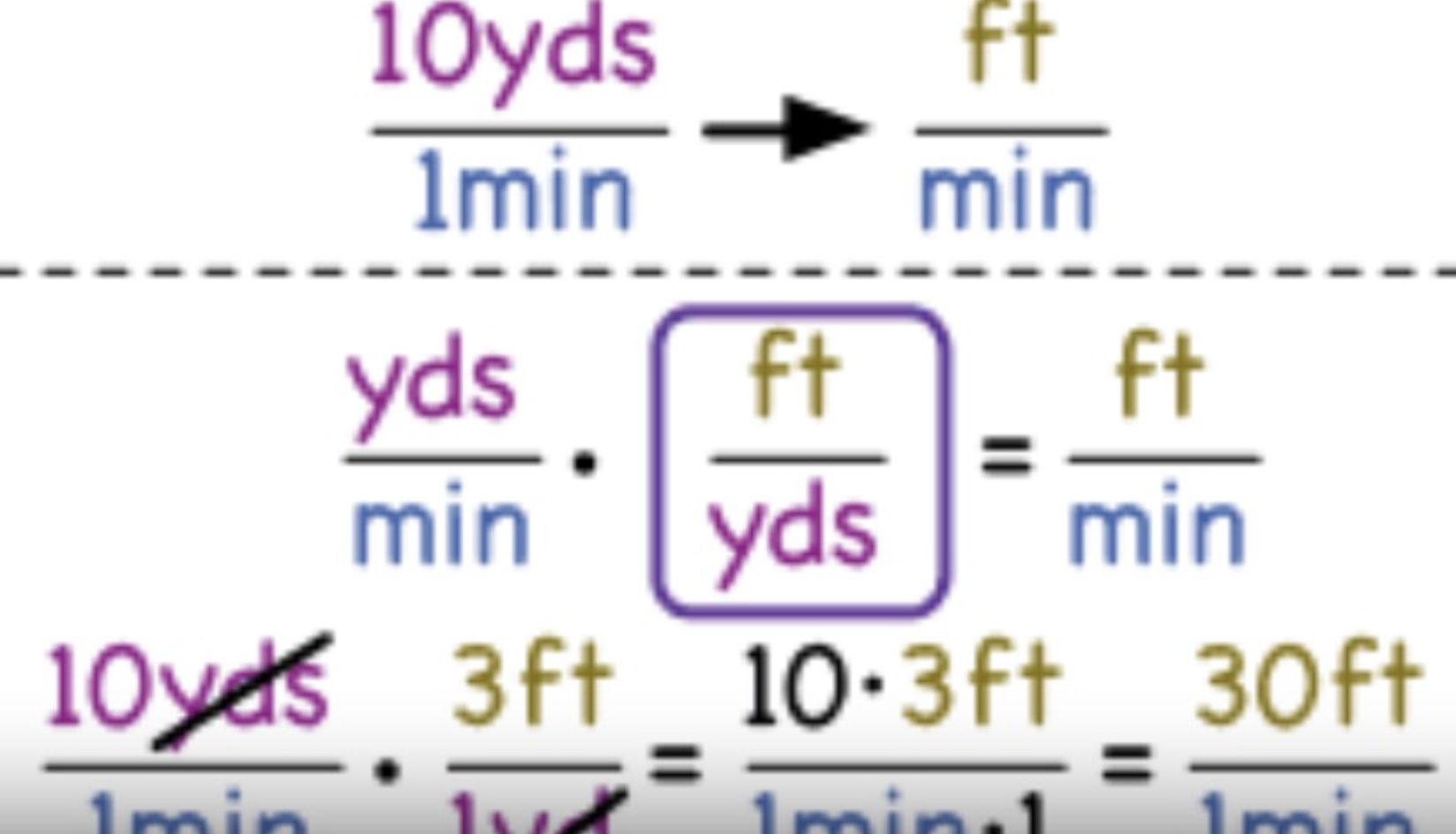 This seminar will be held in person at SCFC, attendance is free and open to all. Web Members will still be able to access our seminars online, both live and recorded. Click here to learn more about the transition.
Interested in watching more of our presentations? View our growing library of over 500 recorded safety seminars available to view in our Members Only Seminar Library, available by clicking here.
Of all the skills required to be a safe pilot, few people would put mathematics very high on the list.  But being able to calculate speeds, fuel amounts, weight and balance locations, allows the pilot to stay on top of critical performance information.  There's no calculus, set theory, derivatives, or other advanced math concepts, so all that is really needed is a solid ability to do addition, subtraction, multiplication and division.

So why do some student pilots struggle with the math?  We've invited Advanced Ground Instructor Dan Dyer, to present some tips on surviving the harder math encountered on the way to a Private Pilot certificate.  He's picked two areas that students often stumble with, and has created a presentation to walk us through surviving the calculations without getting lost or making mistakes.  One of the areas of trouble is interpolation, which is often needed to use airplane performance charts and some weather forecasts.  The other is a lack of understanding of the power of dimensional analysis and its use for cross-county flight planning calculations.  Dimensional analysis is a focus on units and unit conversions, and can unlock even the hardest flight planning challenge.  Additionally, Dan will emphasize taking things slowly and writing everything down as a way of avoiding the simple mistakes that most people make on the FAA Knowledge Test.

If you love math, and the powerful tool it gives us to understand the universe, we hope you tune in.  If you hate math, and are looking for ways to squeak by enough to become a safe pilot, we hope you tune in.  It should be an interesting look at a tiny, oft-feared area of knowledge on the path to becoming a pilot.

Dan Dyer is the founder of the San Carlos Flight Center, and has built the motto of Safety, Community, and Adventure for over 8 years.  Dan was an instructor for 15 years, accumulated over 4,000 flight hours, and is the Bay Area's local expert in crosswind landing instruction. He is known for finding simple and innovative ways to explain complex topics and regularly speaks on advanced ground school topics.  Find out more about Dan at www.sancarlosflight.com or contact him at dan@sancarlosflight.com

San Carlos Flight Center (SCFC) is the SF Bay Area's most dynamic flying club, committed to building general aviation through safety, community, and adventure. AOPA has consistently recognized SCFC in their Best Flight School survey, most recently in 2023 as a Distinguished Flight School for the third year in a row.

SCFC is committed to promoting safety in general aviation through our regular safety seminars and guest speaker programs. Our seminars are free to watch when attended in person at our facility in San Carlos but live streaming and viewing recorded seminars are exclusively available to members. Click here or contact an SCFC member service rep at (650) 946-1700 for more information about online access to our web library of over 500 recorded safety seminars and live-streamed content.