Maintenance Logbooks for Dummies
May 21, 2022 @ 12:00 pm

-

1:30 pm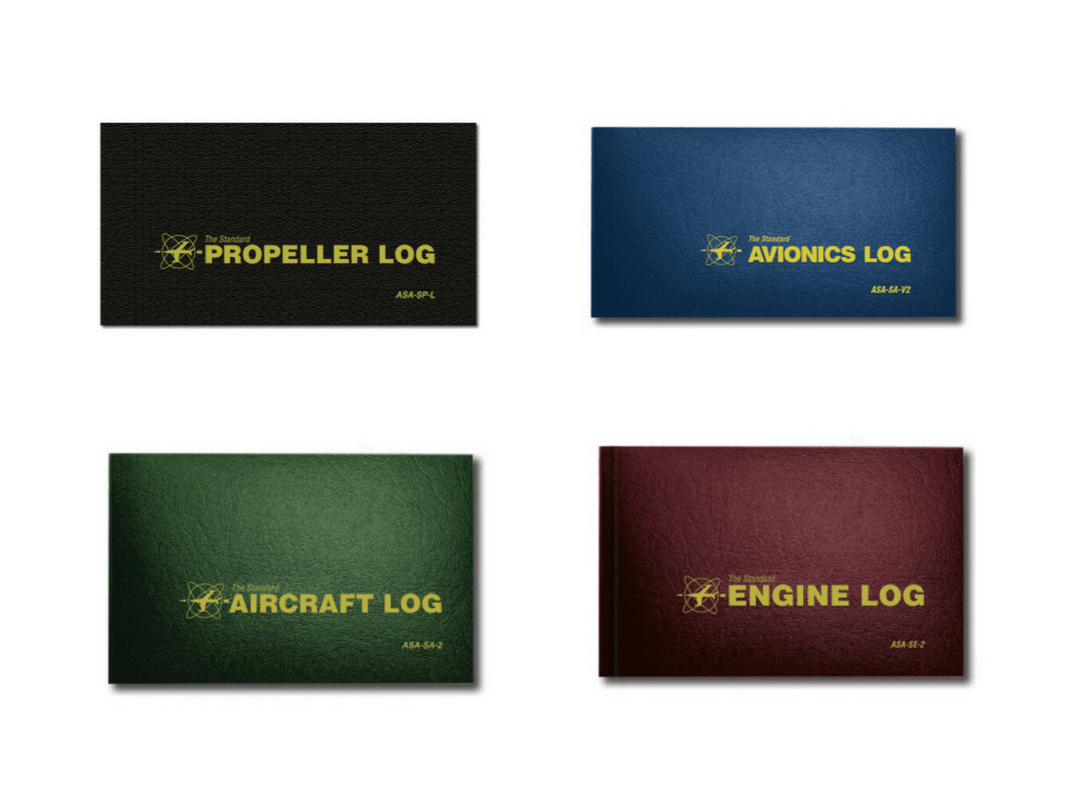 This seminar will only be available for online viewing. IN-PERSON ATTENDANCE WILL NOT BE PERMITTED.**
Click here to learn more about online viewing
Aircraft records are significant for safety and legal reasons.  Maintenance and inspections are meticulously recorded in more aircraft logbooks, such as airframe, engine, propeller, and sometimes avionics.  Pilots need to understand the details of aircraft logbook entries to validate the airworthiness of the airplane before flight, especially after the plane has returned from servicing.

Preparing for a checkride is one instance where the pilot-in-command needs to know every piece of the aircraft's airworthiness.  When was the last annual inspection?  If 100-hour inspections are required, when was the last 100 hour inspection done?  Has the work been logged appropriately in the maintenance records.  Are all the airworthiness directives complied with?  Being able to read and interpret maintenance logbook entries is the only way to confirm the aircraft is airworthy.

In this seminar, Join Private Pilot Alessandro Franco as he examines aircraft maintenance logbook entries and highlights what you need to pay attention to as a PIC. We encourage any pilot to attend.
Alessandro Franco is a pilot and the Owner of the San Carlos Flight Center. Alessandro is the lead of all Flight Center operations, activities, and relations. He has always enjoyed sharing his knowledge with fellow pilots and hopes you can benefit from this seminar.
San Carlos Flight Center (SCFC) is the SF Bay Area's most dynamic flying club, committed to building general aviation through safety, community, and adventure. AOPA has consistently recognized SCFC in their Best Flight School survey, most recently in 2022 as a Distinguished Flight School.
SCFC is committed to promoting safety in general aviation through our regular safety seminars and guest speaker programs. Livestream access is free for everyone, but recorded seminars are available solely to members at a later date. Click here or contact a SCFC member service rep at (650) 946-1700 for more information about online access to our web archive.