Adventures in Crosswinds
May 18, 2022 @ 7:00 pm

-

8:30 pm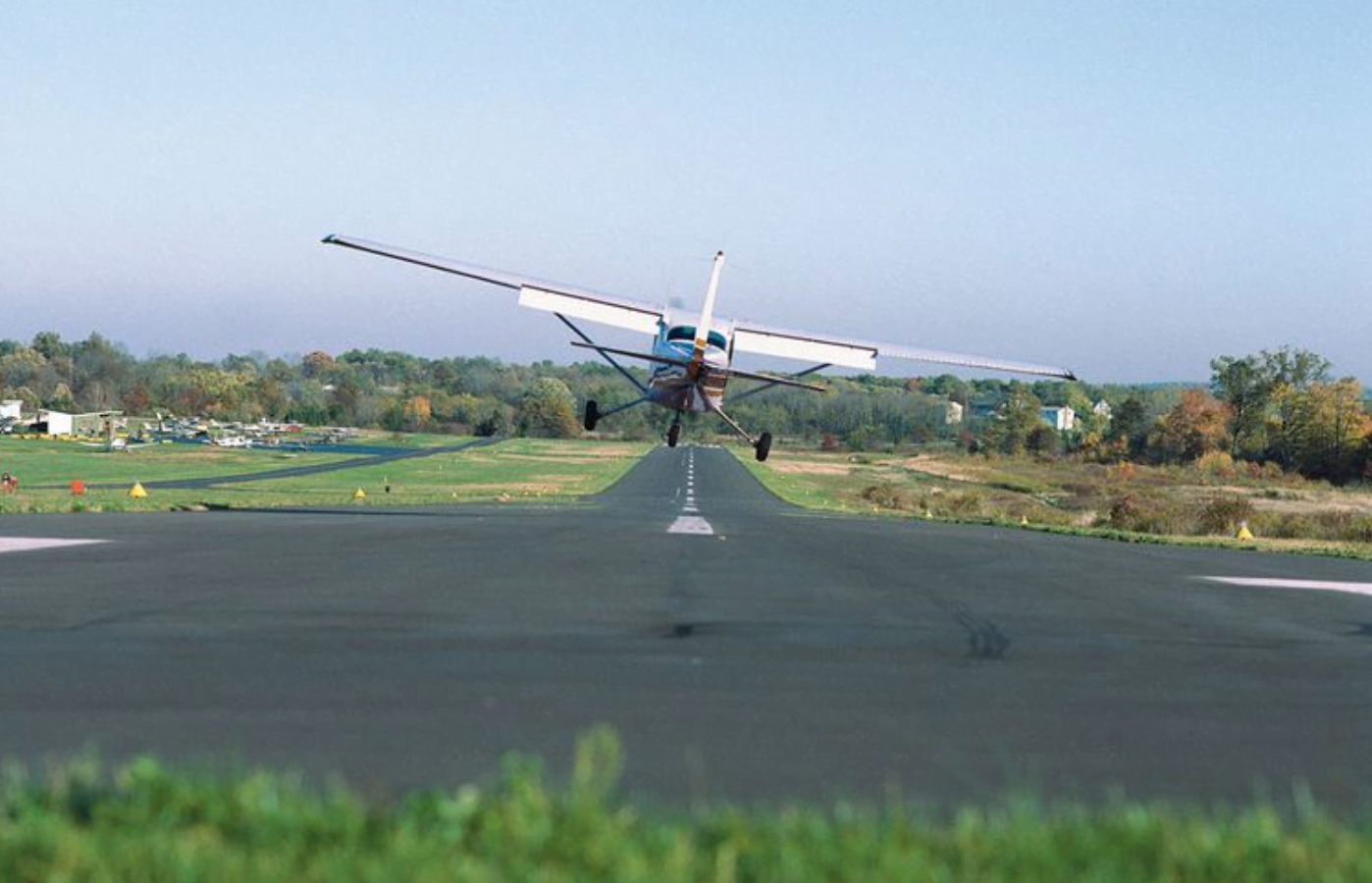 This seminar will only be available for online viewing. IN-PERSON ATTENDANCE WILL NOT BE PERMITTED.**
Click here to learn more about online viewing
Do you remember as a student pilot fearing crosswind landings?  Perhaps at some level you still do. Did you find yourself avoiding great airport destinations because of hesitancy around even mild crosswinds?  Were you taught to believe that landing in a crosswind is a different harder technique than a "normal" landing?

Dan Dyer and San Carlos Flight Center, the only flight school on the west coast with a crosswind simulator, is committed to training pilots competence in all landings.  In this seminar, Dyer will take you step by step through all phases of landings with and without crosswinds, so that you approach every landing the same way.  With a bit of practice you will land as easy as stopping your car at a stoplight. It's part of the flight, no big deal, in fact it will become the best and most fun part of the flight.

Imagine approaching a landing with the same confidence you have with every landing. In fact you now even enjoy the challenge of a crosswind. Don't miss out on this seminar to be a better pilot.
Dan Dyer is the founder of the San Carlos Flight Center, and has built the motto of Safety, Community, and Adventure for over 8 years.  Dan was an instructor for 15 years, accumulated over 4,000 flight hours, and is the Bay Area's local expert in crosswind landing instruction. He is known for finding simple and innovative ways to explain complex topics and regularly speaks on advanced ground school topics.  Find out more about Dan at www.sancarlosflight.com or contact him at dan@sancarlosflight.com
San Carlos Flight Center (SCFC) is the SF Bay Area's most dynamic flying club, committed to building general aviation through safety, community, and adventure. AOPA has consistently recognized SCFC in their Best Flight School survey, most recently in 2019 as a Distinguished Flight School.
SCFC is committed to promoting safety in general aviation through our regular safety seminars and guest speaker programs. Space is often limited so it is important to sign up early. SCFC members may choose to watch the seminar live over the web at home, or recorded at a later date. Click here or contact a SCFC member service rep at (650) 946-1700 for more information about online access.