Local Airport Operations
October 22, 2022 @ 12:00 pm

-

1:30 pm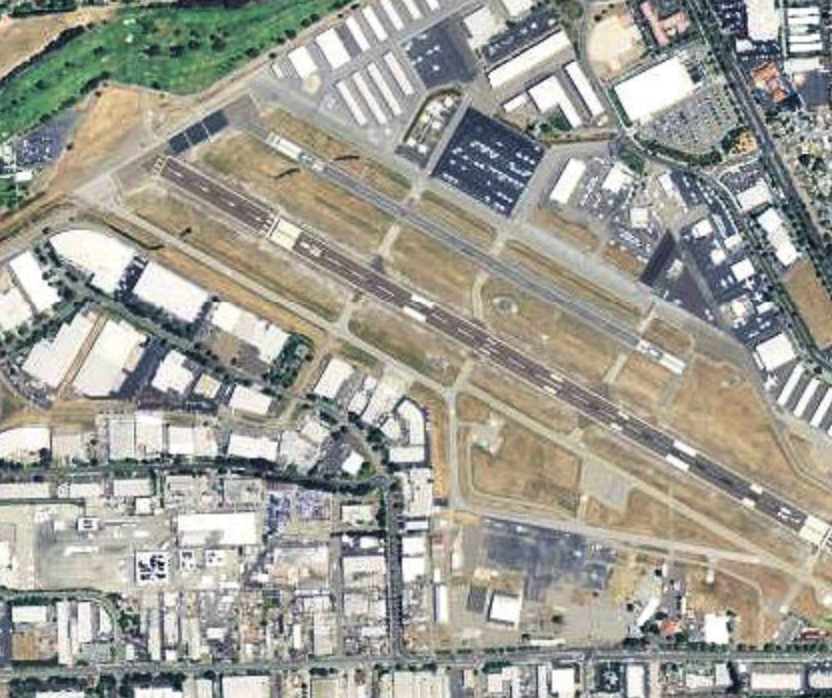 This seminar will only be available for online viewing. IN-PERSON ATTENDANCE WILL NOT BE PERMITTED.**
Click here to learn more about online viewing
The Bay Area has many airports for pilots to choose from. Flying to a new airport can bring a new set of challenges and risks, along with new procedures. For student pilots trying to branch out of their home airport, it can be overwhelming to become familiar with local procedures. So, what airport information is crucial to know when operating at a new airport? What specific things do you need to watch out for? What hot spots or other things may be confusing to a student or new pilot?

San Carlos Flight Center invites Chief Pilot Herb Pattern to discuss local procedures including noise abatement, pattern operations, and where to find information for several local Bay Area Airports. Some examples will include PAO, HWD, and LVK. He will review common ATC instructions so you can be familiar with what to expect when operating at these airports. After attending this seminar, students and new pilots will have more confidence in operating safely at local Bay Area airports and understand what to consider when flying to a new airport.

We encourage any student pilot to attend, and pilots of higher rating to attend too. Do not miss out on this seminar, learn how to gain confidence, operate safer, and be on your A game flying to new airports.
Herb Patten is the Chief Pilot at the San Carlos Flight Center, a CFI and an FAA certificated advanced and instrument ground instructor who teaches private pilot ground school at San Carlos Flight Center.  He is a commercial pilot with an instrument rating, has flown over 2,500 hours in more than 130 different California airports.  He is the current chairman of the Upwind Foundation, famous for its Upwind Summer Scholarship Program. In 2021, Herb was named a Distinguished Flight Instructor by AOPA.
San Carlos Flight Center (SCFC) is the SF Bay Area's most dynamic flying club, committed to building general aviation through safety, community, and adventure. AOPA has consistently recognized SCFC in their Best Flight School survey, most recently in 2022 as a Distinguished Flight School.

SCFC is committed to promoting safety in general aviation through our regular safety seminars and guest speaker programs. Livestream access is free for everyone, but recorded seminars are available solely to members at a later date. Click here or contact a SCFC member service rep at (650) 946-1700 for more information about online access to our web archive.