GSR: Airport Signs and Markings
October 19, 2022 @ 7:00 pm

-

8:30 pm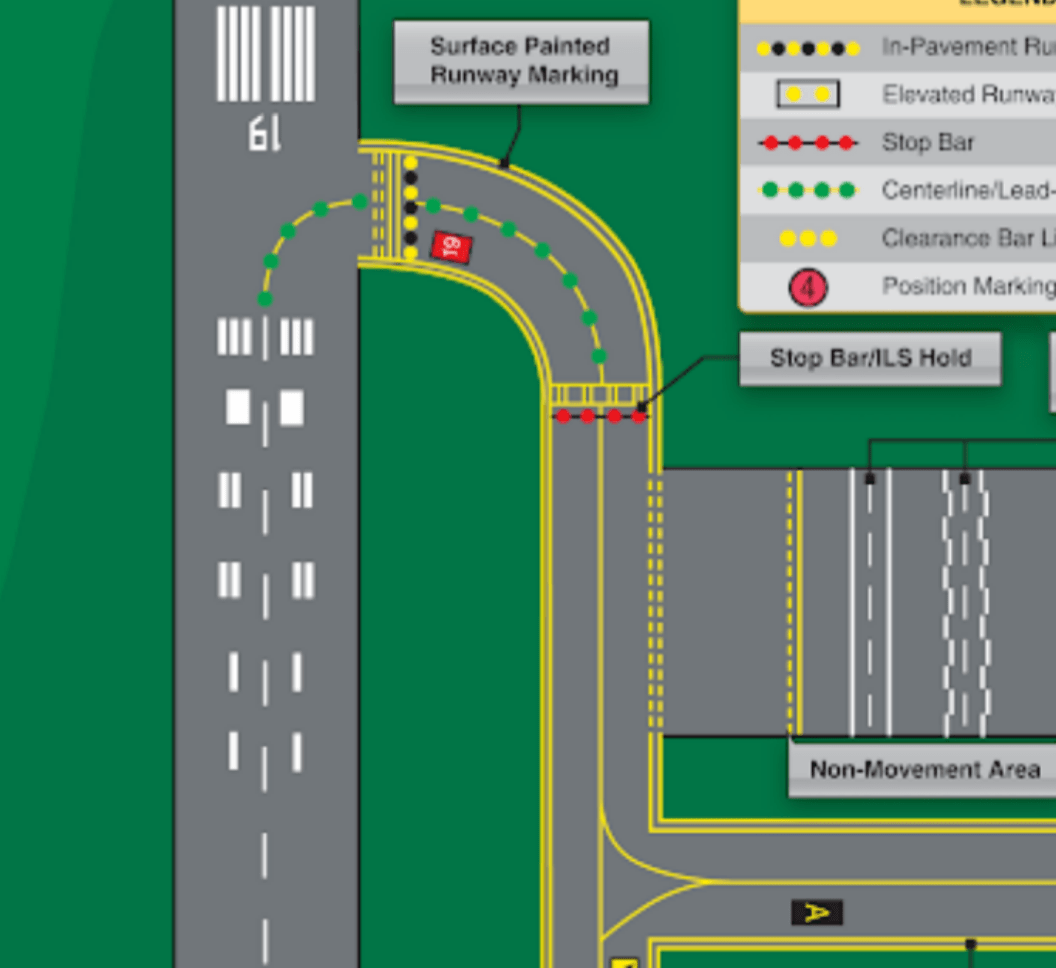 This seminar will only be available for online viewing. IN-PERSON ATTENDANCE WILL NOT BE PERMITTED.**
Click here to learn more about online viewing
Pop quiz: What is the new ICAO standard marking for a taxiway approaching a runway? What is the difference between a relocated threshold and a displaced threshold and what does that indicate to pilots? What is a runway approach holding sign and what are pilots expected to do?

Most pilots have an operational knowledge of the most common runway signs and markings, but if you travel to a larger airport, are you knowledgeable about some of the less common signs and markings? If it has been awhile since you sat through ground school, you may want to join us for a refresher on airport signs and markings. In this safety seminar, we will review the common markings and signs as well as delve into other less common but still important signs and markings.

This safety seminar is open to current and aspiring Private Pilots, and will be of particular interest to student pilots and those who are preparing for a flight review.
Terry Kelly is a CFI at San Carlos Flight Center, who has a background as a first responder working as a wildland firefighter. Terry's obsession with flying began during his senior year at the University of Oregon when he took a demo flight and decided that the world of flying is more suitable to him than the boardroom. After college, Terry moved to Dallas to complete his flight training where he learned the intricacies of busy airspace and quick-changing weather. He looks forward to helping others make their flying dreams become a reality in the safest and most enjoyable way possible.
San Carlos Flight Center (SCFC) is the SF Bay Area's most dynamic flying club, committed to building general aviation through safety, community, and adventure. AOPA has consistently recognized SCFC in their Best Flight School survey, most recently in 2022 as a Distinguished Flight School.
SCFC is committed to promoting safety in general aviation through our regular safety seminars and guest speaker programs. Livestream access is free for everyone, but recorded seminars are available solely to members at a later date. Click here or contact a SCFC member service rep at (650) 946-1700 for more information about online access to our web archive.