IFR Operations in the Bay Area
October 30, 2021 @ 12:00 pm

-

1:30 pm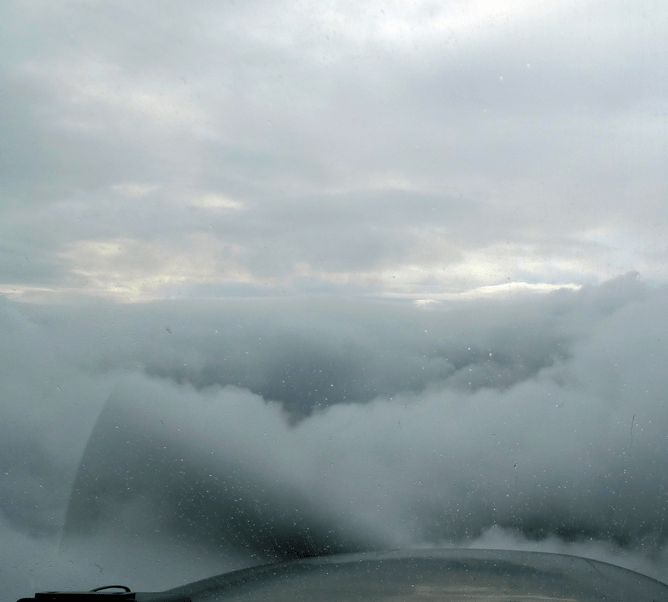 Due to the COVID-19 public health crisis, this seminar will only be available for online viewing. IN-PERSON ATTENDANCE WILL NOT BE PERMITTED.**
Click here to learn more about online viewing
Have you ever wondered why sometimes your practice instrument approaches work well with NorCal and other times it seems like you are just not in rhythm with the controller? Or why the controller may tell you a practice approach is not available? Ever hear the controller ask you about an LTA?

SCFC invites CFI Herb Patten to share some observations about doing instrument approaches in the Bay Area. In this seminar, you will learn about what approaches are not authorized and why, which approaches are limited, and how best to communicate with the controllers.

This topic will be of interest to any instrument pilot that flies in the Bay Area. The insights you gain from this seminar will help you make your next instrument flights go smoothly and avoid getting full scale deflection with a controller.
Herb Patten is the Chief Pilot at the San Carlos Flight Center, a CFI and an FAA certificated advanced and instrument ground instructor who teaches private pilot ground school at San Carlos Flight Center.  He is a commercial pilot with an instrument rating, has flown over 1,500 hours into at least 120 different California airports.  He is the current chairman of the Upwind Foundation, famous for its Upwind Summer Scholarship Program. In 2015, Herb was named a Master Instructor by the National Association of Flight Instructors.
San Carlos Flight Center (SCFC) is the SF Bay Area's most dynamic flying club, committed to building general aviation through safety, community, and adventure. AOPA has consistently recognized SCFC in their Best Flight School survey, most recently in 2019 as a Distinguished Flight School.
SCFC is committed to promoting safety in general aviation through our regular safety seminars and guest speaker programs. Livestream access is free for everyone, but recorded seminars are available solely to members at a later date. Click here or contact a SCFC member service rep at (650) 946-1700 for more information about online access to our web archive.