How a Seaplane Rating Will Save Your Life
September 10, 2022 @ 12:00 pm

-

1:30 pm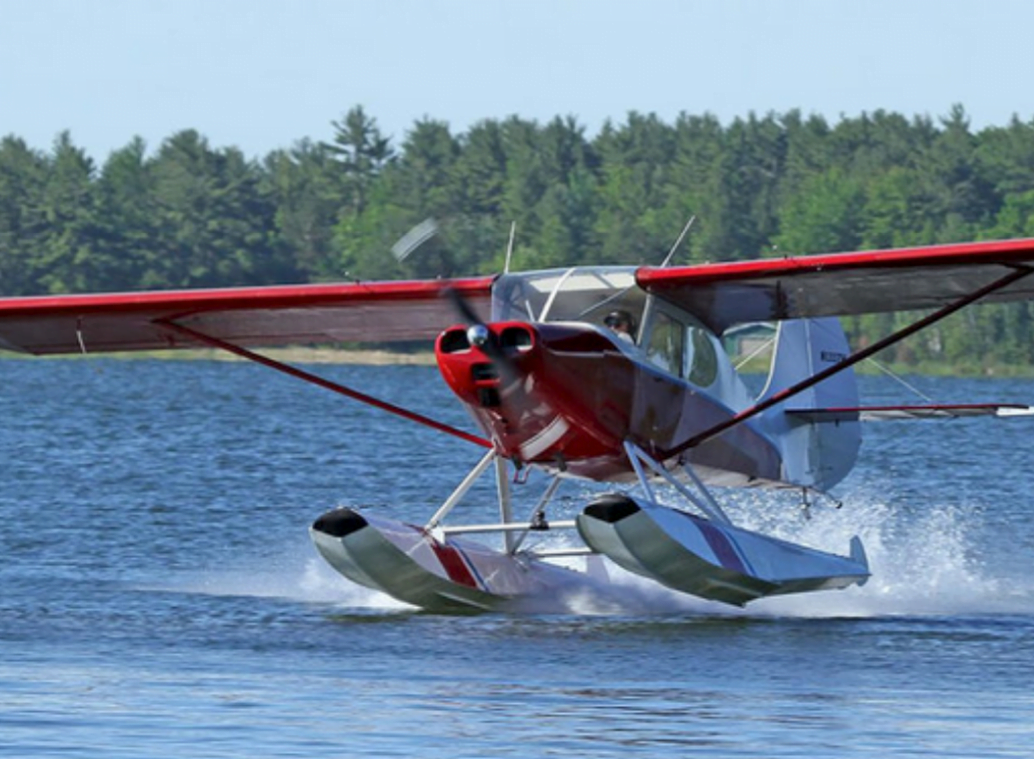 This seminar will only be available for online viewing. IN-PERSON ATTENDANCE WILL NOT BE PERMITTED.**
Click here to learn more about online viewing
Have you ever thought about how having a Seaplane rating will enhance your knowledge of how to handle emergencies? Most pilots have never had to think about landing in the water, until the unexpected happens. Which way will you land? Gear up, down, or does it matter? Open the doors before you land? How can you practice an emergency water landing?

San Carlos Flight Center invites CFI Shane Terpstra to discuss how a Seaplane rating can be a useful rating for pilots. Most of us spend a lot of time looking down as the ground goes by thinking about the best place to put our airplanes in the event of an emergency. Living in an area where water surrounds us, the possibility of having to ditch becomes even more prevalent. With a Seaplane rating, pilots can feel more at ease about safely evaluating the landing site, and ditching in the water. In this seminar, Shane will discuss how Seaplane pilots can understand the water below, and carefully handle all the risks.

Join us for this unique opportunity to explore the benefit of adding a seaplane rating to your certificate.
Shane Terpstra is an Airline Transport Pilot, Certificated Flight Instructor (Single & Multi-Engine Land and Single-Engine Sea) with Instrument Privileges, an FAA Gold Seal Flight Instructor and a NAFI Master Instructor. After pursuing a career in Information Technology, Shane stayed true to his passion for aviation by continuously flying or advancing his ratings over the past 30 years. Shane has over a decade of experience as a flight instructor and is currently the Director of Safety and Chief Pilot for the largest flight club in the world. Shane is a passionate aviation enthusiast, FAA FAASTeam Lead Representative, NTSB-trained Accident Investigator, and former airline Captain. He is also a former Civil Air Patrol Incident Commander and SAR Pilot with over 20 years of experience.
San Carlos Flight Center (SCFC) is the SF Bay Area's most dynamic flying club, committed to building general aviation through safety, community, and adventure. AOPA has consistently recognized SCFC in their Best Flight School survey, most recently in 2022 as a Distinguished Flight School.

SCFC is committed to promoting safety in general aviation through our regular safety seminars and guest speaker programs. Livestream access is free for everyone, but recorded seminars are available solely to members at a later date. Click here or contact a SCFC member service rep at (650) 946-1700 for more information about online access to our web archive.