Full Moon Flyers: Nut Tree
September 10, 2022 @ 7:00 pm

-

9:00 pm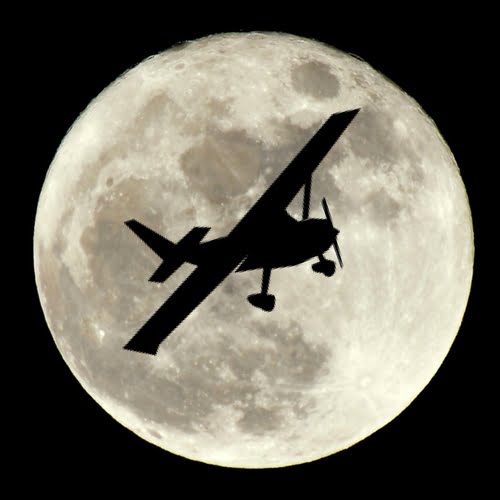 A unique destination, Nut Tree Airport (VCB) in Vacaville is located right next to a major shopping and dining center. A former amusement park, the Nut Tree area is now home to numerous dining options, making it a great place to travel to and satisfy all kinds of appetites.
On Saturday, September 10th at 7 PM, let's meet up at the Nut Tree airport and walk to the dining area. The flight is easy, but picking a restaurant is the hard part, with options ranging from BBQ to pizza, ramen to vitamin bowls, and sushi to Mexican food. Once you've secured the airplane at transient parking, walk to the south side of the hangars to the west, through the gate, and then follow the pathway to the shopping and dining center.
After your meal, treat yourself to Fenton's Ice Cream, which is known for its one-of-a-kind creations and flavors, and is a popular place for residents of Solano County. Grab ice cream for the walk back, or enjoy dining on their patio.
The airport is lit at night, and it's easy to pick up flight following with Travis Approach. Need to work on your night landings? Concord, Napa, and Oakland are within a fifteen-minute flight away.
Like other FOG events, RSVP below, and please indicate if you can take passengers to allow student pilots and other aviation community members to participate. Hope to see you there!