Ground School Refresher: Aerodynamics
August 4, 2021 @ 7:00 pm

-

8:30 pm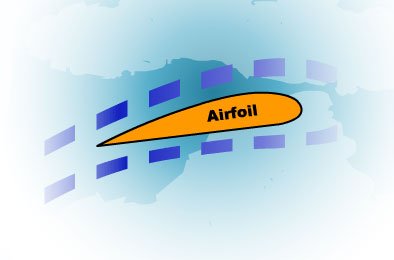 Due to the COVID-19 public health crisis, this seminar will only be available for online viewing. IN-PERSON ATTENDANCE WILL NOT BE PERMITTED.**
Click here to learn more about online viewing.
Aerodynamics is the basis of flying; without a fundamental understanding of lift, drag, airfoils and more, why are you even flying?  While these topics can be quite challenging to master, it's the foundation to building an exceptional and knowledgeable pilot.

San Carlos Flight Center invites CFI Sid Basu to talk about how a pilot might go about understanding the fluid environment of aerodynamics.  In this seminar, we will cover the four forces of flight and their effect on an airframe, airfoils, stability in the atmosphere, load factor, V Speeds, performance, and much more.  After this seminar, pilots will feel confident knowing that you have refreshed yourself on one of the most difficult parts of aeronautical knowledge.

If you have ever struggled with comprehending this material, or feeling like you need a refresher, you won't want to miss this seminar.
Sid Basu is a CFII ASEL, Commercial ASEL, AMEL and Instrument rated pilot with over 2000 hours total time and over 1500 hours of dual given. He has been flying since 2008 and has been instructing at San Carlos Flight Center since 2017.
San Carlos Flight Center (SCFC) is the SF Bay Area's most dynamic flying club, committed to building general aviation through safety, community, and adventure. AOPA has consistently recognized SCFC in their Best Flight School survey, most recently in 2019 as a Distinguished Flight School.
SCFC is committed to promoting safety in general aviation through our regular safety seminars and guest speaker programs. Livestream access is free for everyone, but recorded seminars are available solely to members at a later date. Click here or contact a SCFC member service rep at (650) 946-1700 for more information about online access to our web archive.