Getting a Seaplane Certificate
June 1, 2022 @ 7:00 pm

-

8:30 pm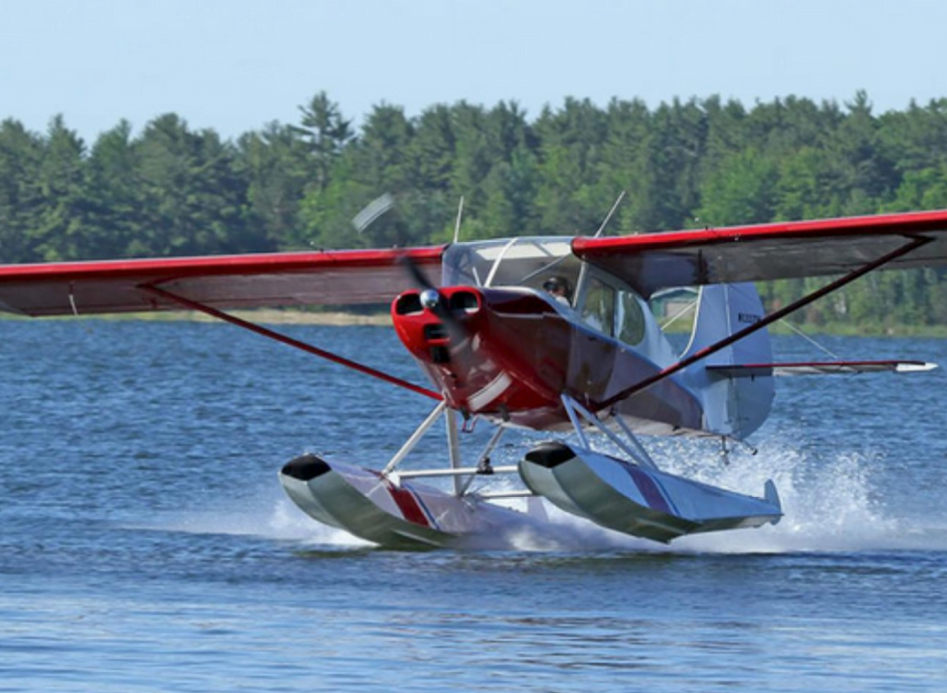 This seminar will only be available for online viewing. IN-PERSON ATTENDANCE WILL NOT BE PERMITTED.**
Click here to learn more about online viewing
Is taking off and landing on solid ground starting to feel too easy? Are you looking to add more factors for consideration on landing? Then a seaplane is the right choice for you. Most pilots never even consider flying on floats, but a whole new world awaits for you and your pilot certificate in the water. A seaplane rating brings a wealth of new experiences for any pilot giving you the freedom to fly in new places with different, unique aircraft. So are you ready to take to the water?

San Carlos Flight Center invites Commercial Pilot Chris Rimer to speak about his experience obtaining his seaplane rating. In this seminar, Ron will show the prerequisites for the rating, provide a training overview, and highlight the things you can do with a seaplane rating. Additionally he will introduce many of the new concepts specific to water operations. With new takeoff and landing procedures, step taxi turns, plow turns, idle taxiing, sailing, docking, ramping, beaching, mooring and more, there is always something to learn.

The seaplane rating can be one of the most rewarding and fun flying experiences for any pilot. If you are interested in learning more about what it takes to add this class, join us for this seminar.
Chris Rimer has been a San Carlos Flight Center member since its earlier days, and a pilot at SQL since 1999 (he earned his PPL at Concord in 1997). He is a commercial single and multi-rated pilot, and also has a private single engine sea rating to keep things fun. You'll often see him flying Cessna 182s or his Bonanza A36 around California. He's presently working toward his ATP and is always looking for opportunities to fly as he works toward that goal this year. He started his career in aerospace working for Douglas Aircraft in Long Beach as an engineer, and dreams of flying the MD-11s he worked on there 30 years ago.
San Carlos Flight Center (SCFC) is the SF Bay Area's most dynamic flying club, committed to building general aviation through safety, community, and adventure. AOPA has consistently recognized SCFC in their Best Flight School survey, most recently in 2022 as a Distinguished Flight School.
SCFC is committed to promoting safety in general aviation through our regular safety seminars and guest speaker programs. Livestream access is free for everyone, but recorded seminars are available solely to members at a later date. Click here or contact a SCFC member service rep at (650) 946-1700 for more information about online access to our web archive.