Full Moon Flyers: Watsonville
January 16, 2022 @ 7:00 pm

-

9:00 pm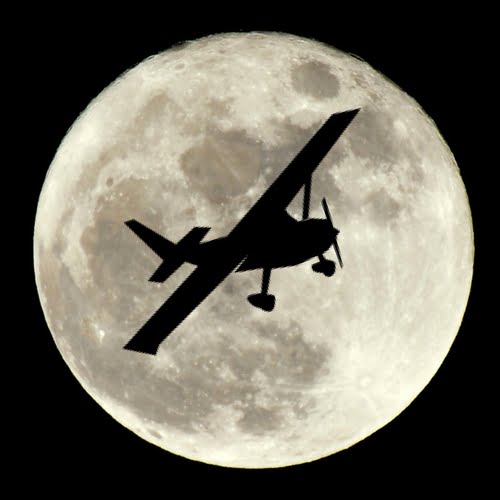 Come join the FlyOutGroup (FOG) on Sunday, January 16th, with a scenic flight to Watsonville (WVI)! An easy location to get to from the Bay Area, enjoy a scenic hop over the Santa Cruz Mountains, and then descend over Monterey Bay. Park in Transient Parking, and we'll all meet at the Beer Mule for dinner.
The Beer Mule is located across the street from the aircraft terminal. A new restaurant for FOG, this brewery serves many craft beers for those not acting as PIC, and many food options sourced from the surrounding farms. Bites like Yucatan-style Pulled Pork and Jambalaya are some of their unique offerings.
We're excited about the event, and look forward to seeing you in Watsonville! Please RSVP below.
Note: The full moon is on Monday, January 17th. As the MLK holiday is on that day, we're moving the event forward by one day, given that the Beer Mule is closed on Mondays.