Full Moon Flyers: Ukiah
Fri Apr 7 @ 7:00 pm

-

9:00 pm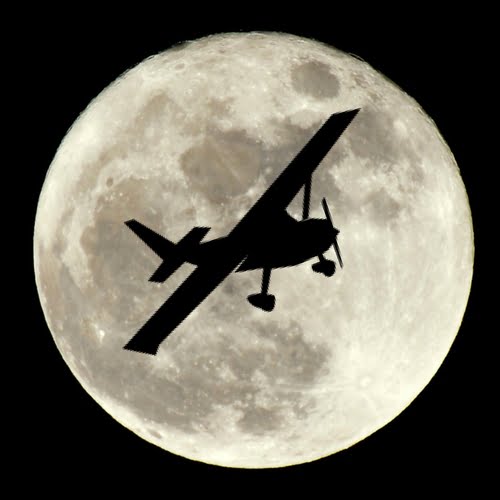 Take a scenic flight up north with FOG to try out a new destination and restaurant! El Molcajete is a Mexican restaurant right across the street from Ukiah Airport's transient parking. On April 7th , let's fly out to Ukiah (UKI)  and meet at the restaurant for dinner.
Plan to meet at El Molcajete at 7:00 PM. El Molcajete is a local favorite, and has a lot of praise as one of the best Mexican eateries in the area. The enchiladas and burritos are popular items, but be aware that the portions are often large, so plan on taking some leftovers on the return trip!
Ukiah Airport is a non-towered airport with a long runway about an hour's flight north from San Francisco. We'll park at transient parking, where you can also find a fuel-pump with self-serve 100LL. To get to Ukiah, you can follow Highway 101 from Marin, or take a slightly longer but scenic route along the coastline, and then going direct to the nearby Mendocino VOR. For instrument pilots and students, the airport also has three different types of approaches that you can use.
Like other FOG events, please RSVP below so we can get a proper headcount, and we hope to see you at the event!