Full Moon Flyers Merced/Macready Field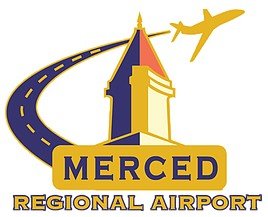 Full Moon Flyers Merced/Macready Field
March 8, 2020 (Sun) 6 pm
 Sunday March 8th is the Full Moon and this month we will fly to the  Merced Regional/Macready Field (KMCE) and dine at the Hangar BBQ, the place to be and be seen. The Hangar claims to "serve up the best smoked meats west of the Mississippi".
Let's go find out!
Meet at the Restaurant at 6 pm.
Each month, several FOG pilots take part in the Full Moon Flyers dinner flight. Some are out of night currency, so they fly alone or bring along a CFI. Some are night current and bring along a friend. Some are student pilots with their CFI, fulfilling the night cross country requirement in a more fun and social way.  So come along and join us for a social group dinner, followed by a beautifully moonlit flight back home.
Please sign up below so we can get an accurate headcount and keep you in the loop with updates.