FOG Edwards AFB: Aerospace Valley Airshow
October 14, 2022

-

October 15, 2022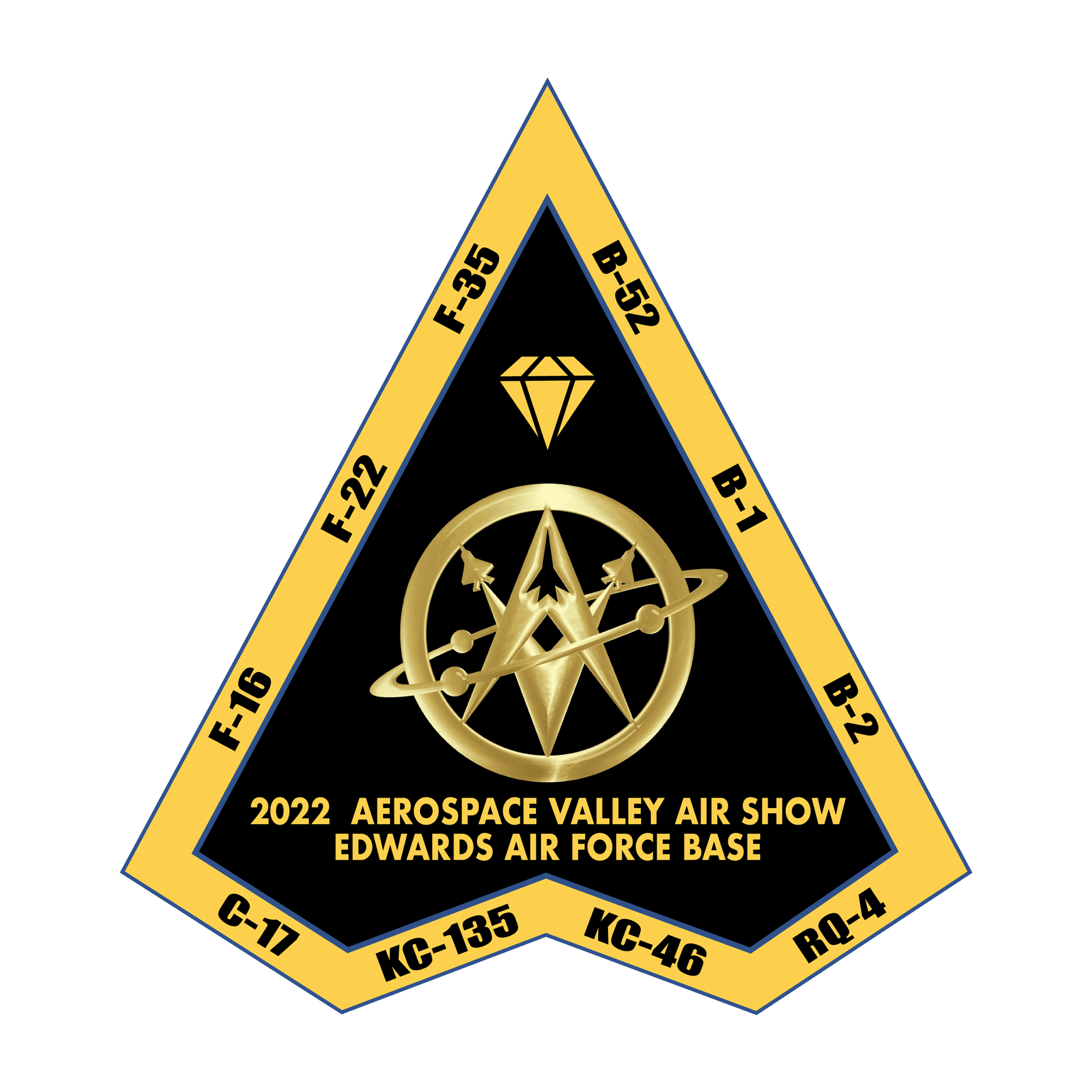 Join the FlyOutGroup on October 14-15 for a very special event! For the first time in over a decade, Edwards Air Force Base will be open to the public for the Aerospace Valley Airshow, where participants will be able to get up close with military aircraft on the Flight Line, see a variety of exhibits for all ages, and watch an incredible airshow over the backdrop of the Mojave Desert.
According to the event website, "the world-famous U.S. Air Force Thunderbirds flight demonstration team will headline the show and include performances from nearly every aircraft in the current Air Force inventory, various NASA aircraft, and a world-exclusive special 'Race to Mach 1' high above the crowd. The event will be anchored by a large STEM Expo, featuring dozens of hands-on activities that encourage the community to think big and create."
Before the airshow, FOG pilots will be able to fly into Southern California Logistics Airport (VCV) on Friday, October 14th, where we'll spend the night in a hotel located in nearby Victorville. The next day, we'll board a bus that will take us to Edwards AFB. Once the show is over, the bus will then drop us off at the airport where you can depart for home that evening. 
Itinerary:
Friday, October 14
Fly to Victorville (VCV) – arrive by 6:30 PM

Transfer to your hotel – board charter bus no later than 6:55 PM

Group dinner at the hotel
Saturday, October 15
7:15 am – board bus bound for Edwards Air Force Base

9:00 am – event begins

5:00 pm – event ends, board return bus to Victorville

~6:30 pm – return to Victorville, depart at your leisure
Hotel:
After you register, FOG will reach out to you with instructions on how to book your hotel room for the night of October 14th using our special Group Rate.
Cost:
$150 per person (not per plane) includes bus to and from the base, administrative costs, and trip supplies. Transportation to VCV, Hotel, and meals will not be included. The event fee is non-refundable within two weeks of the event.
To pay the $150 attendee fee, please call the Flight Center at (650) 946-1700 within one week of registering, otherwise your spot may be released to other attendees.
Registration:
This is a very popular event. The event does have a maximum capacity of 50 attendees, so please register and book your plane early. When registering, please ensure your aircraft headcount is accurate.
Questions:
If you have any questions, please contact the FOG Coordinator, Travis, via email at travis@sancarlosflight.com
FOG is open to all pilots, even pilots not affiliated with the Flight Center. However, you must create a free account to register for FOG events, which you can do here. If you have any questions, please contact flyoutgroup@sancarlosflight.com for assistance.