Electronic Logbooks
Wed Feb 1 @ 7:00 pm

-

8:30 pm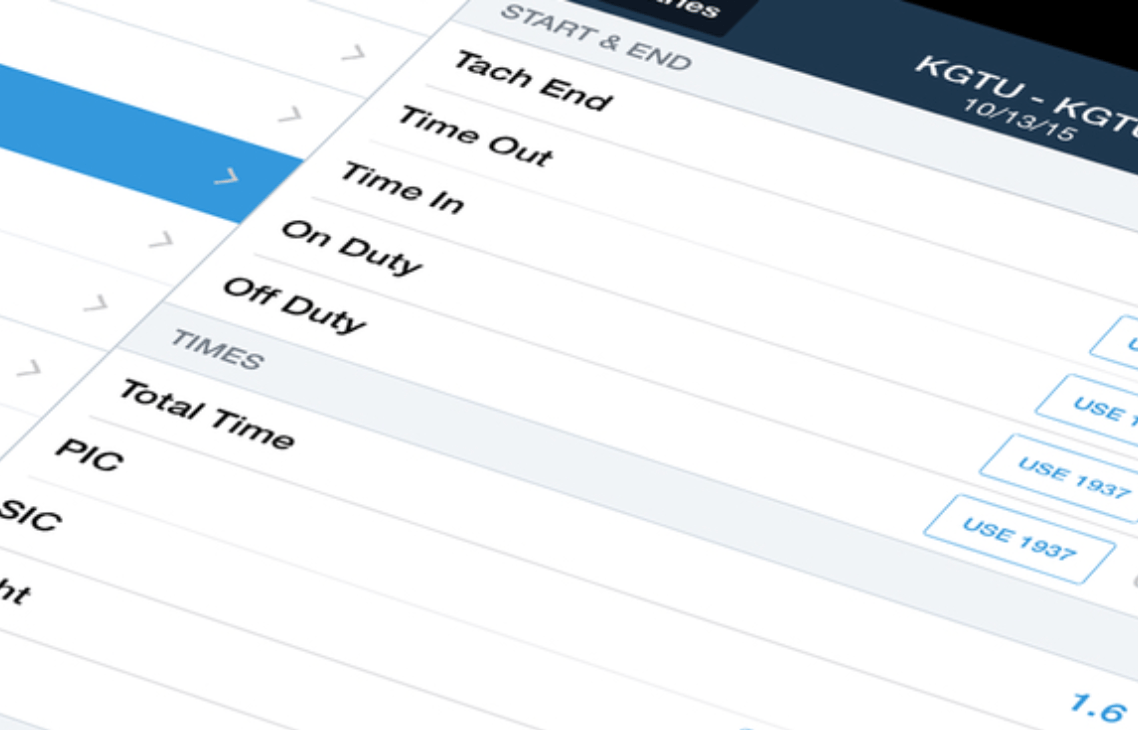 This seminar will only be available for online viewing.
Click here to learn more about online viewing
You may also be interested in a few seminars that are related to this topic such as our wide array of ForeFlight tutorials. These can be accessed by going to the Members Only Seminar Archive and searching "ForeFlight" or by clicking here for an example.
Logging flights can be a burden, even more so when calculating totals while preparing for a checkride, renewing your insurance, or applying for a new job. As technology evolves, so do our logbooks. Pilot logbooks in electronic format are easy to use, have every applicable field, and ensure the highest level of neatness and accuracy all with no page limits.

San Carlos Flight Center invites Private Pilot Ritwik Ummalaneni and Airline Pilot and CFI, Daniel Stellini as they give us a rundown of properly logging pilot time and experience, as well as how to use two of the most popular electronic logbook applications, LogTen and ForeFlight. As ForeFlight is becoming the preferred electronic flight bag (EFB) application for General Aviation pilots, many are tapping into its robust pilot logbook capability to supplement (or altogether replace) their paper logbook. In this seminar, get an overview of logging requirements such as required entires, along with comparing the differences between the paper and electronic logbooks.

If you have ever considered logging your flights electronically, this is the seminar for you.
Daniel Stellini is a CFII and a United Airlines pilot with extensive experience from Cessnas to Boeing 777's. He is committed to developing safe and competent pilots, and is a Gold Seal Flight Instructor. In his freetime, he likes playing music, and teaching others how to become better pilots.

Ritwik Ummaleaneni is a Private Pilot working on his instrument rating. He completed all of his training at SCFC with Daniel, and is looking forward to presenting with him.
San Carlos Flight Center (SCFC) is the SF Bay Area's most dynamic flying club, committed to building general aviation through safety, community, and adventure. AOPA has consistently recognized SCFC in their Best Flight School survey, most recently in 2022 as a Distinguished Flight School.

SCFC is committed to promoting safety in general aviation through our regular safety seminars and guest speaker programs. Livestream access is free for everyone, but recorded seminars are available solely to members at a later date. Click here or contact a SCFC member service rep at (650) 946-1700 for more information about online access to our web archive of over 400 recorded safety seminars.