Destination Sedona & Tuscon
March 31, 2021 @ 7:00 pm

-

8:30 pm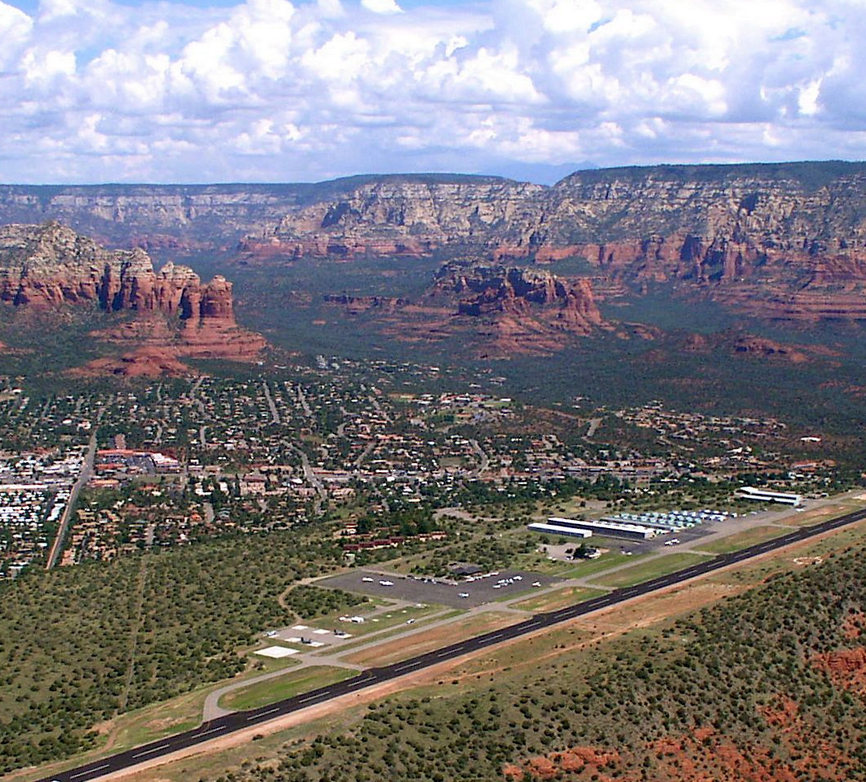 Due to the COVID-19 public health crisis, this seminar will only be available for online viewing. IN-PERSON ATTENDANCE WILL NOT BE PERMITTED.**
Click here to learn more about online viewing.
From the Grand Canyon to the painted rocks of Sedona, Arizona is home to America's most stunning vistas. While breathtaking in beauty, these locations have hidden challenges that demand attention.

San Carlos Flight Center invites commercial pilot David Agranovich to highlight his experience flying in the Tucson and Sedona regions of Arizona. In this seminar, David will discuss his route planning from the Bay Area to Arizona, factors to consider along the way, and airport operations at Sedona and Tucson. He will also cover other factors common to this region including high elevation airports, density altitude, rising terrain, and busy airspace. Lastly he will share activities to do while on the ground, including hiking up the rocks of Sedona and strolling around the local cities.

Whether you choose to visit Sedona's legendary Airport Mesa, fly in the Grand Canyon, or operate among F-16s and A-10s in the pattern at Tucson International – Arizona will not disappoint.
David Agranovich is an instrument-rated commercial pilot working on his instructor certificates. He's normally found taking 182 out for flights in the Sierras or running shelter dogs up the coast for Pilots and Paws. In his spare time, he works at Facebook leading their efforts to counter foreign interference in elections.
San Carlos Flight Center (SCFC) is the SF Bay Area's most dynamic flying club, committed to building general aviation through safety, community, and adventure. AOPA has consistently recognized SCFC in their Best Flight School survey, most recently in 2019 as a Distinguished Flight School.
SCFC is committed to promoting safety in general aviation through our regular safety seminars and guest speaker programs. Space is often limited so it is important to sign up early. SCFC members may choose to watch the seminar live over the web at home, or recorded at a later date. Click here or contact a SCFC member service rep at (650) 946-1700 for more information about online access.