Approach Lighting Systems
April 30, 2022 @ 12:00 pm

-

1:30 pm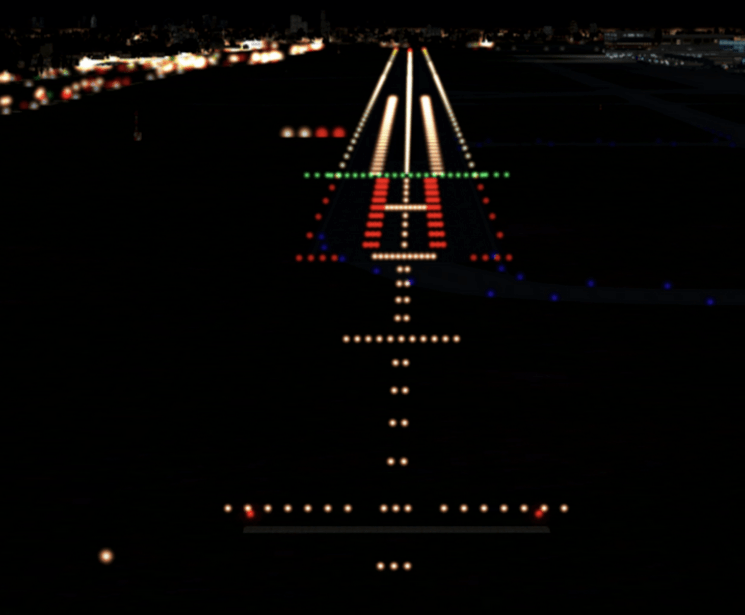 This seminar will only be available for online viewing. IN-PERSON ATTENDANCE WILL NOT BE PERMITTED.**
Click here to learn more about online viewing
You are on glidepath descending towards the runway and as you break through the clouds, you see the bright approach lighting systems verifying you're on path to the runway. With so many different types of lighting systems, colors, and positions, do you really know their significance?

San Carlos Flight Center invites CFII Brian Eliot to discuss the different types of approach lighting systems available at airports. Approach lighting systems guide pilots to safe landings in all weather, but particularly in inclement weather and instrument approaches to minimums. Approach lights have multiple design characteristics to aid in the transition from instrument to visual flight. Their successful use depends on the pilot's knowing their layout and ability to identify them during an approach briefing. In this seminar, learn about the different types of approach lighting systems, how they work, and the importance they serve to pilots.

We encourage all instrument-rated pilots and those who are in training to attend this often under-taught subject matter.
Brian Eliot is San Carlos Flight Center's Assistant Chief Pilot and resident expert for IFR training and Garmin G1000 avionics. He has been flying since 1995 and received all his training in the Bay Area. Brian previously worked as a broadcast engineer, a software developer, and taught computer science at both the undergraduate and graduate levels. He regularly presents at San Carlos Flight Center safety seminars and has a reputation for making complex concepts easy to learn and understand.

San Carlos Flight Center (SCFC) is the SF Bay Area's most dynamic flying club, committed to building general aviation through safety, community, and adventure. AOPA has consistently recognized SCFC in their Best Flight School survey, most recently in 2022 as a Distinguished Flight School.

SCFC is committed to promoting safety in general aviation through our regular safety seminars and guest speaker programs. Livestream access is free for everyone, but recorded seminars are available solely to members at a later date. Click here or contact a SCFC member service rep at (650) 946-1700 for more information about online access to our web archive.