Airport of the Month: Santa Maria
June 1, 2021

-

June 30, 2021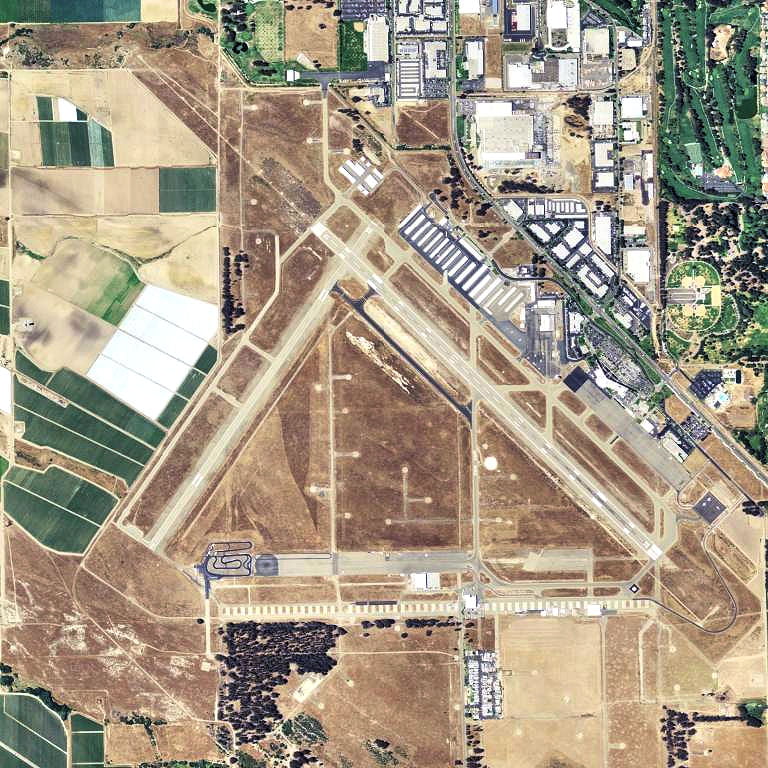 June's Airport of the Month is Santa Maria (SMX), which is a convenient stop on the way to the LA Basin. This busy Class Delta airport has multiple runways, scheduled airline services, and even a hotel that you can taxi up to! For students and pilots working on a long cross-country trip, the flight down is gorgeous, as one follows the coast or Salinas Valley to Santa Maria. For those without a GPS, the local Guadalupe VOR sits a few miles west of the field.
With Central Coast Air Center providing full FBO services, this is a great place to refuel and rest before continuing your journey. Pilots can take advantage of the Santa Maria Museum of Flight, which houses unique aircraft and is open Friday through Sunday. The region is also popular with wine tastings, and the airport hotel is located on the field, allowing for an easy departure the next morning after a weekend of vineyard excursions.
Santa Maria is a great airport to practice instrument approaches, with an ILS, VOR, GPS, and a back-course localizer approach. The coastal fog is often present in the morning throughout summer, so instrument-rated pilots hoping to stay current will enjoy the low layer to hone their skills.
If you fly to Santa Maria this month, let FOG know how it is! Please email flyoutgroup@gmail.com with any PIREPs and insights.