Airport of the Month: Camarillo
April 1, 2022

-

April 30, 2022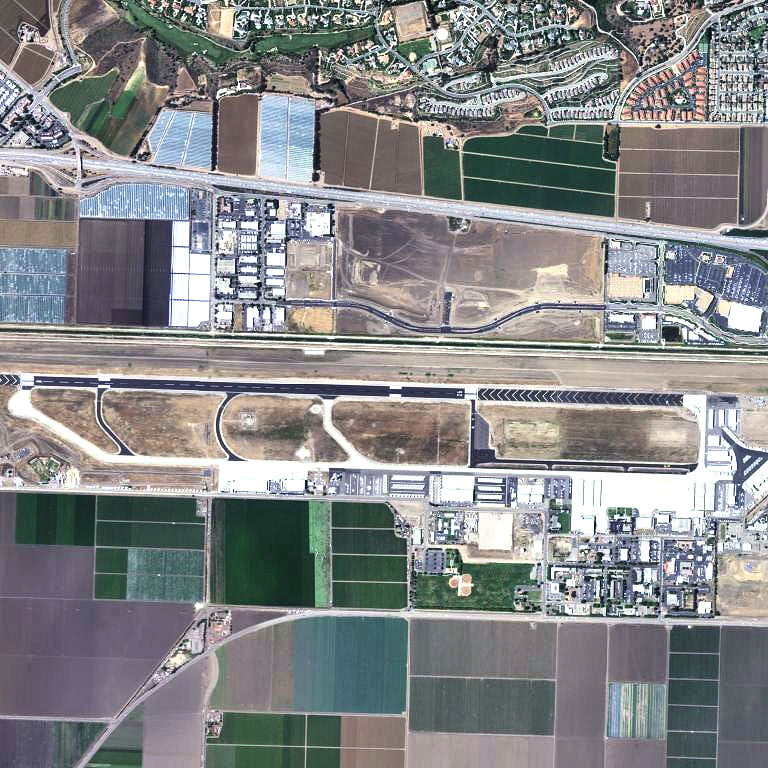 Exactly 250 NM from San Carlos is Camarillo Airport, one of the first airports you'll find as you enter the busy Los Angeles airspace. This is a large airport with a lot of services, a great restaurant, and a stunning view on approach.
Camarillo is located just southeast of Santa Barbara and to the east of nearby Oxnard Airport. Pilots landing at Camarillo should ensure that they are heading to Camarillo, as both Oxnard and Camarillo can be interchangeable from the air. Both feature a singular long runway and numerous hangers, so double-check your position and heading on your GPS or chart before entering their airspace.
Camarillo has multiple FBOs, so park at the one that offers the services you desire. The on-field restaurant, Waypoint Cafe, is located next to the Avex FBO ramp. Waypoint Cafe has won awards and accolades among the nation's airport cafes, so expect to wait a bit for a table if you don't arrive early. Almost all the options are recommended, but the breakfast items and milkshakes are particular hits.
When arriving at Camarillo, enjoy the views of the nearby mountains, fertile farmlands, and the ocean in the distance, but be aware of the coastal marine layer that may persist in the early mornings. The airport does have multiple approaches, and there are plenty of nearby alternate airports in the vicinity.
This is a great airport to stretch your flying skills on a longer cross-country and is a common destination for those working on their long commercial cross-country flight. While the flight may be long, the Waypoint Cafe is a treat to go to and is well worth the trip.