A Look Into NASA ASRS Reports
June 22, 2022 @ 7:00 pm

-

8:30 pm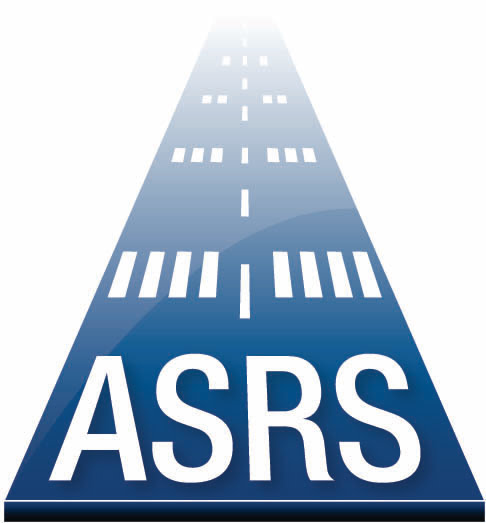 This seminar will only be available for online viewing. IN-PERSON ATTENDANCE WILL NOT BE PERMITTED.**
Click here to learn more about online viewing
NASA ASRS reports protect pilots from being sanctioned for their mistakes. After being de-identified, ASRS reports are analyzed, and used to make recommendations for improvements to the ATC system and pilot procedures.

San Carlos Flight Center invites Captain Ben Taber with over 18,000 hours of flying to highlight the importance of ASRS reports. Through his collection of ASRS reports, Ben will categorize them into areas from which all of us can learn. In this seminar, Ben will focus on his experiences depicted within his reports and target certain specialty areas. The presentation will conclude with an overview of how to file an ASRS report and the process that follows.

ASRS reports are confidential, voluntary, and non-punitive meaning all pilots should utilize this system. Whether it's your first time hearing about ASRS reports, or your dozenth report, this is a seminar you won't want to miss.
Capt. Bennett Taber is a check airman and training captain with over 20 years and 18,000 hours of air charter experience throughout the western United States. His first 500 hours of flying were conducted in Alaska. Captain Taber manages flight operations and charter sales for Dreamline Aviation in the San Francisco Bay Area and is a Dreamline Training Captain in Beech King Air aircraft.
San Carlos Flight Center (SCFC) is the SF Bay Area's most dynamic flying club, committed to building general aviation through safety, community, and adventure. AOPA has consistently recognized SCFC in their Best Flight School survey, most recently in 2022 as a Distinguished Flight School.
SCFC is committed to promoting safety in general aviation through our regular safety seminars and guest speaker programs. Livestream access is free for everyone, but recorded seminars are available solely to members at a later date. Click here or contact a SCFC member service rep at (650) 946-1700 for more information about online access to our web archive.