Travis Bender – Marketing Manager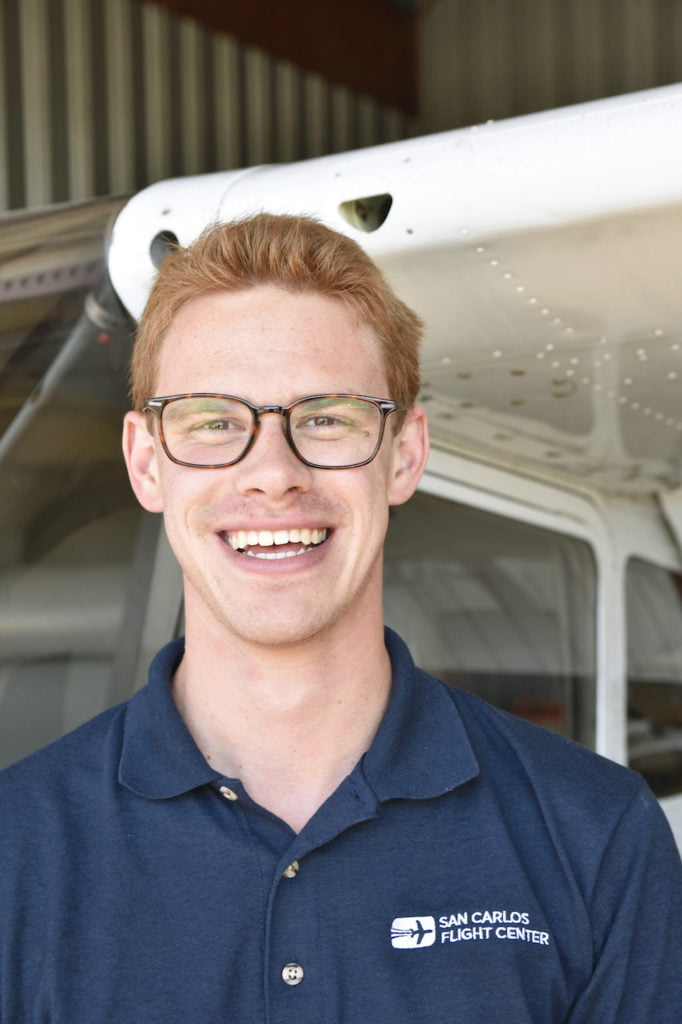 Travis has been involved with San Carlos Flight Center for many years. After being fortunate enough to win the Upwind Summer Scholarship in 2016, he earned his wings that summer, and hasn't stopped flying since, even going on to earn his instrument rating and commercial pilot certificate! Today, he coordinates SCFC's marketing campaigns on a variety of mediums, where some of his projects include driving company strategy, managing social media accounts, and serving as one of the project leads on the SCFC website redevelopment. In addition, he is also the organizer of FlyOutGroup (FOG), a program that provides pilots with places to fly, activities to do, and multi-day trips. Finally, he helps manage the BAY FLIGHT conferences, where he seeks to bring in speakers to share their aviation insights. 
He works on weekends the majority of the time but is always available by email. In his free time, Travis can be found working at a technology company in Silicon Valley, swimming, or building flight time towards his next pilot rating.