Brayden Snedigar | Media Specialist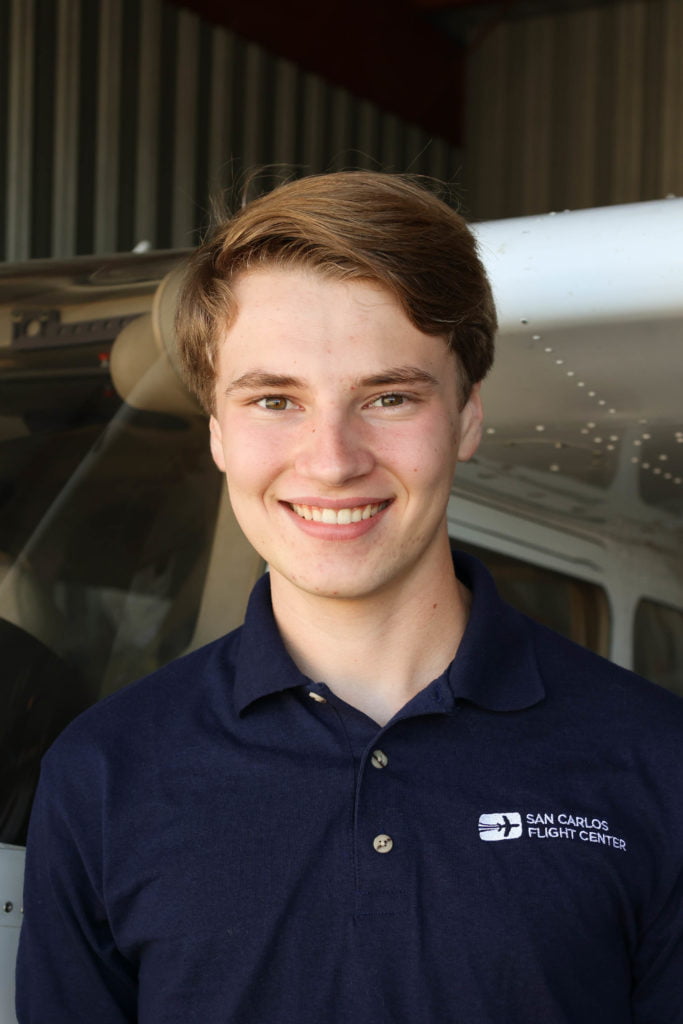 Having been passionate about aviation since childhood, Brayden earned a spot in the Upwind Summer Scholarship program in 2022. He joined the Media Team the very same day he completed the program and became a certificated private pilot, not wanting to leave the SCFC community behind. Brayden specializes in live-streaming the safety seminars, and is always working to build upon the success the Flight Center has seen when it comes to the integration of technology and media with the aviation community.
When he's not in the sky, Brayden can be found traveling, playing trumpet in marching band, doing freelance photography and videography, leading a robotics team, and enjoying the company of family and friends.