Ava Gaboury | Front Desk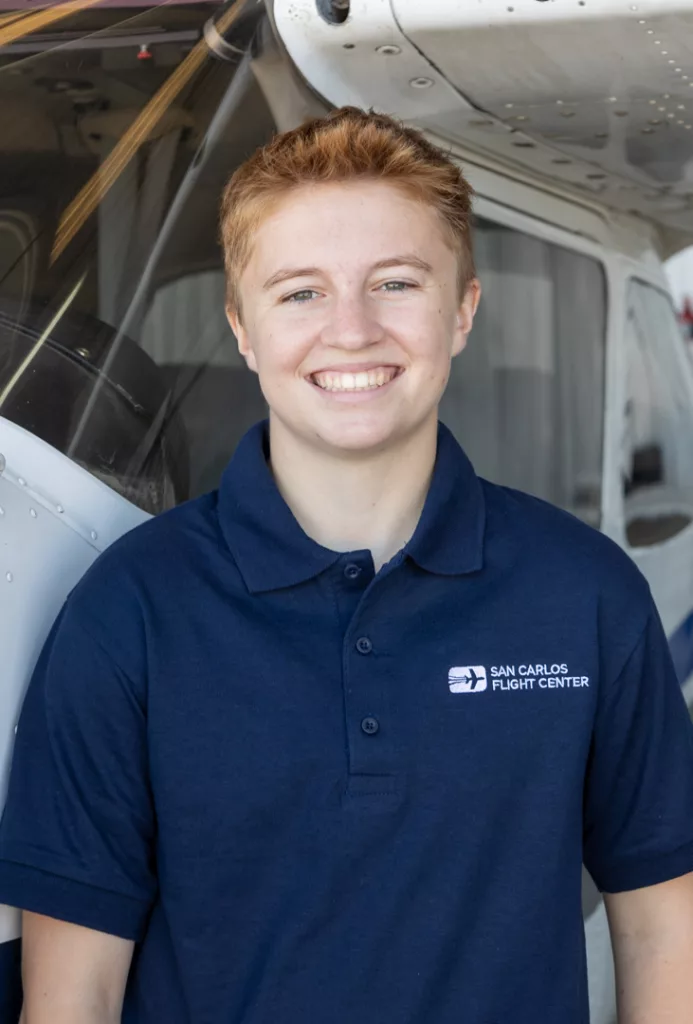 Ava Gaboury was a member of the Upwind Class of 2023 and is currently attending Carlmont High School for their senior year. They are still working toward their private pilot's license, but don't intend on stopping there. They are going to continue pursuing a career in aviation, looking to apply to the Air Force, Naval, and Coast Guard academies to major in aeronautical engineering. Aside from flying, they spend their time playing soccer, bass, and writing poetry.
Ava joined the SCFC team immediately after finishing the Upwind Scholarship Program. They simply couldn't get enough of the environment and community associated with the Flight Center.