Alessandro Franco – Owner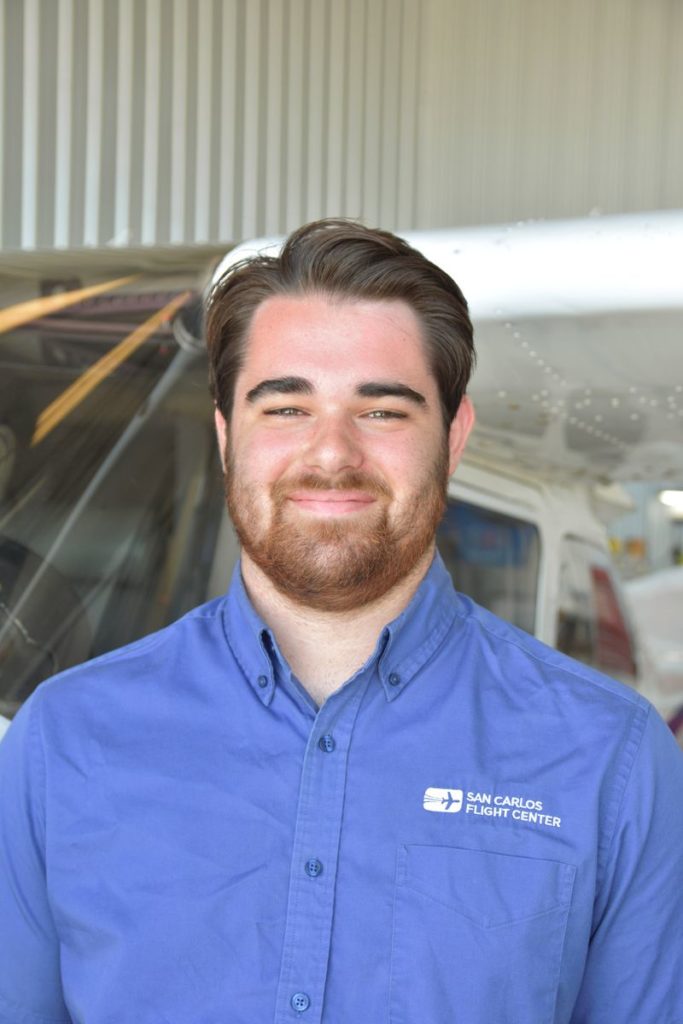 Alessandro grew up surrounded by aviation with his family; both his uncle and his father were commercially rated pilots. When he was 17, Alessandro began taking lessons for his Private Pilot certificate, and he instantly got hooked, realizing that aviation was perfect for him! Before his training, Alessandro was only set on an airline career, but as he progressed through, he realized a calling towards general aviation. "There is something amazing about watching other students achieve their goals and accomplishing something they had only dreamed of," he says.
In 2017, Alessandro joined SCFC as the Director of Operations. In his role, he learned about the inner workings of flight schools and enjoyed the challenge of coordinating the logistics of an active business. Now, as owner, Alessandro is excited to dedicate his life to helping people realize their goals, travel to new places, or just see people's joy as they go on their first Bay Tour over San Francisco.
When Alessandro isn't working, he enjoys spending time with his family, traveling, and playing soccer.