Welcome to SCFC
Welcome to San Carlos Flight Center. Your account has been successfully created. 
Safety Seminar Live Stream
View our live-streamed twice-weekly Safety Seminars.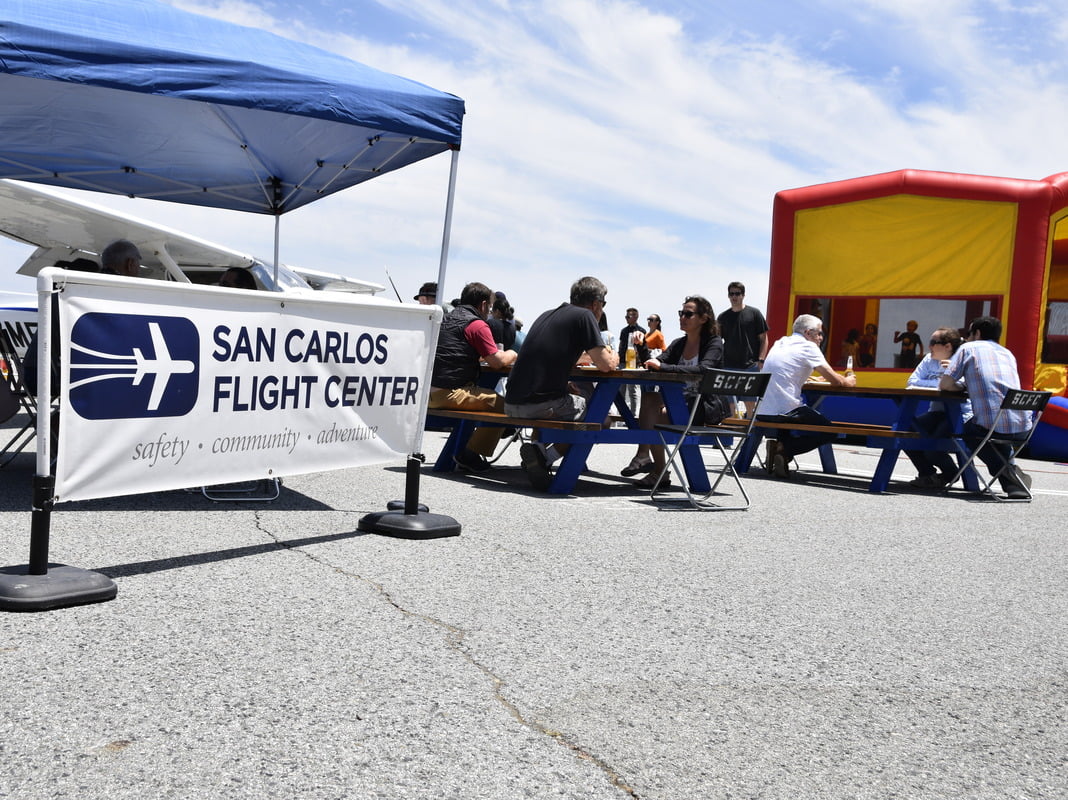 Upcoming Events
View upcoming Safety Seminars and FlyOutGroup events.
Explore Web Membership
Support the SCFC Safety Seminar Program and get access to 500 recorded seminars.