Register
There are multiple levels of access to SCFC's website. Below, there are brief descriptions to the different levels of access. For more detail about the memberships available, click here.
Free
Friend of SCFC
Friends of SCFC are people who have logins to the website in order to sign up for events. You won't get access to member-restricted content.
$9.99/month
Web Membership
Web members get access to live streamed seminars, as well as the library of over 500 recorded Safety Seminars. This allows us to provide high-quality safety content twice a week.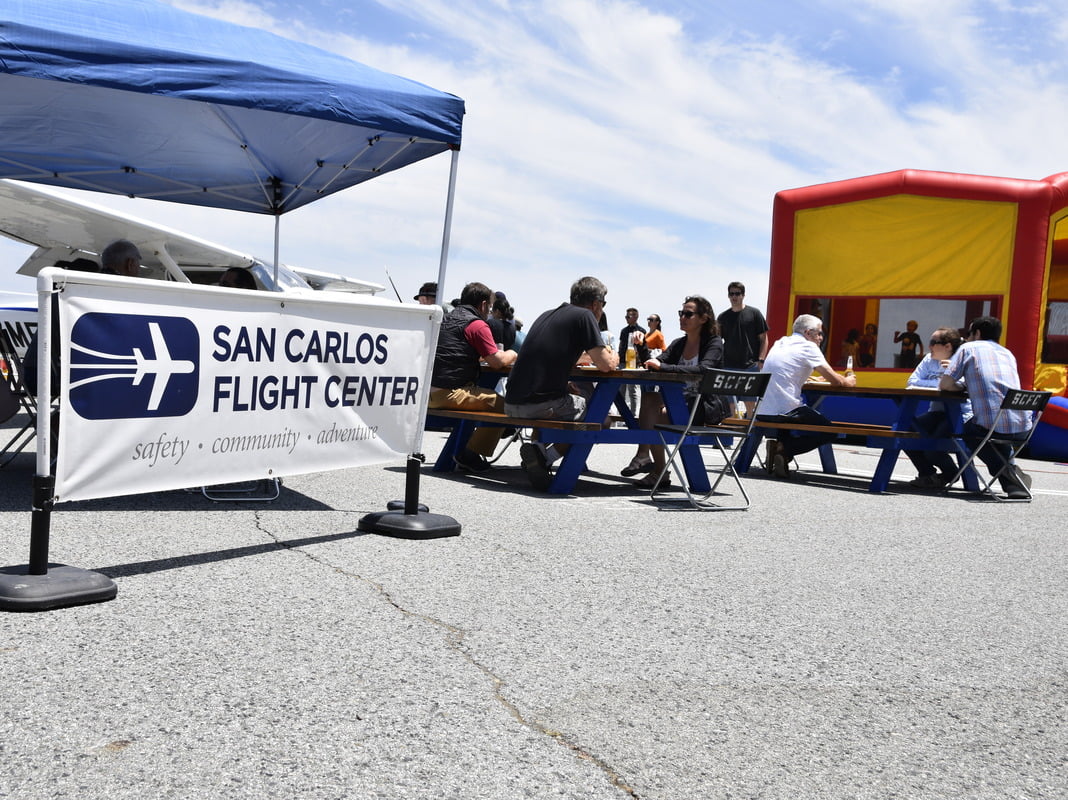 $50/month
Renting Membership
Renting members get access to all the same benefits as Web Members, discounted rates on instructor and aircraft time, and the ability to operate SCFC aircraft without an instructor, pending a checkout.